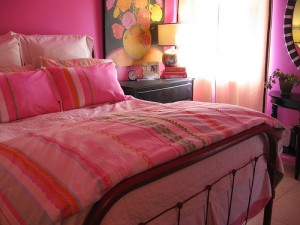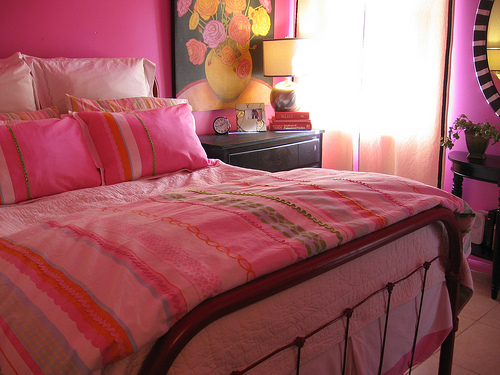 As a follow up to my article on aptm Phoenix I found this and wanted to link to it.
Apartment rental rates are definitely going up in Phoenix. Some residents have seen their rent jump $60 per month.
One of the reasons for this is that there aren't enough apartments in Phoenix. Occupancy rates are up to 91 percent this year. Construction is set to begin on some new ones but it will take around 2 years to complete.
Find out if your complex plans a rate increase. If so find out how much it will be.
Before you decide to move, do your homewortk and find out if you will really save enough money to make it worthwhile. Don't forget to include the cost of moving. And remember that the new complex is likely to raise your rent as well according to the folks at https://www.abc15.com/dpp/news/region_phoenix_metro/central_phoenix/why-rental-rates-increasing-in-the-valley .
How about you? A luck finding aptm Phoenix? Comment below.
Make Apartment Complexes Fight Over You!
To find your Preferred Apartment, please refer to https://www.marketapts.com/apartments
Or, click here: https://www.aptsphoenix.net/discover-phoenix-apartments
[Image credit: clutterbusters]