There are so many amazing things to do in Phoenix. Whether you're looking for the perfect museum to visit or to go on an adventure to one of the amazing national monuments, you're going to find it in the amazing state of Arizona. But what if you're looking for something a little low-key where you can have a drink with your friends? Well, look no further than Phoenix. Here there are some of the best distilleries around. And that's why we've made a list of some of our must-try distilleries that you definitely don't want to miss out on.
Don't forget to check out the websites for updated information and current events happening before heading out. And while you're here, be sure to check out Market Apartments to find your next dream apartment.
1) Desert Diamond Distillery
With over 13 years of distilling, Desert Diamond Distillery is a must-have on our list of favorite distilleries. They had a vision to be the best Rum Distillery in the Southwest and they've done a pretty great job at it. Taking molasses from Louisiana and fermenting it in the desert Southwest makes for some unforgettably delicious rum. If you have the time, be sure to schedule a tour of how craft spirits are made in the Production and Barrel Rooms.
2) Superstition Downtown
Superstition Downtown is reintroducing the world's oldest fermented beverages. Since 2012, they have introduced over 300 unique meads and hard ciders. Ranging from dry to sweet, there is guaranteed to be something for everyone. And we highly recommend you take the time to check them out. With two locations, one in downtown and one in Preston. Though that's not all check out their website on how you can get some shipped directly to you.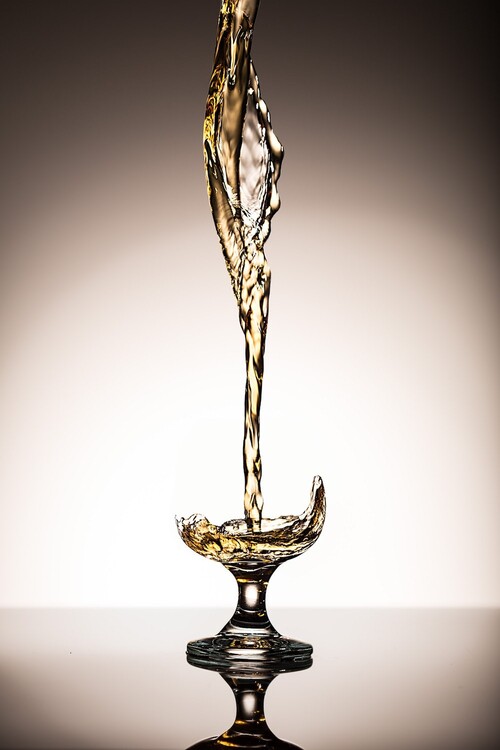 3) Desert Rock Winery & Distillery
Located in North Scottsdale, Desert Rock Winery & Distillery is a winery, distillery, and tasting room that is definitely worth visiting. With 16 years of winemaking experience, the owner moved to Scottsdale to bring the wine country feel, amazing wine, and some wine educational efforts. Though they don't serve food, they do have rotating food trucks on-site each week.
4) Adventurous Stills
A small-batch distillery based in Tempe, Adventurous Stills is home to award-winning whiskey and spirits. They are committed to using sustainable, local ingredients that deliver an exceptional spirit. This commitment really shows through in some of the best drinks you're going to find in the city. If you have the time, schedule a tour. It's definitely worth your time.
5) O.H.S.O Brewery & Distillery
O.H.S.O. Brewery & Distillery is the perfect place to hang out with your friends while having a drink or two. The fun environment and the relaxing dog-friendly patio is the place to be. Plus the amazing beverages make this place where you want to come at the end of the day. Priding themselves on their work with the community really shows, with their bike parking, treats for the pup, and games for the kids. They also support local schools and are continually raising awareness for national causes.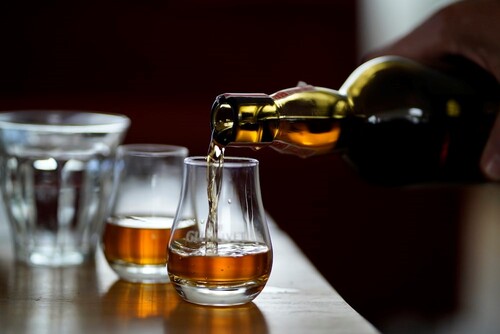 With a list this long, it can definitely be a struggle to decide which place you'll want to try first. If you already have a favorite distillery you love to stop in at, head down to the comments and let us know. And if you don't let us know which place you're looking forward to trying the most.
If you're looking for an affordable place to live, or are interested in moving to the amazing city of Phoenix, find your next dream apartment here. And while you're on your search for the best apartments, head over to our post on some of the pros and cons of living in the city.