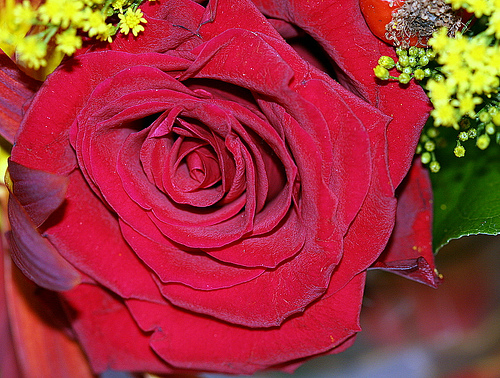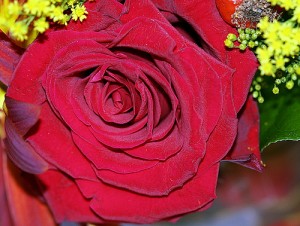 As a follow up to my article on Phoenix apartments I found this and wanted to link to it.
Weidner Apartment Homes closed last week on its  purchase of the 724-unit Trillium Pinnacle Peak, Phoenix apartments. Purchase price was $76 million.
The Trillium project is Weidner's 14th Arizona apartment complex purchase in the last 18 months.
Demand for apartments in the Phoenix area has risen sharply as more people decide to rent Phoenix apartments instead of purchasing a home.
The Trillium apartment community is fairly new. Building began in 2008, and  the last phase of construction was completed in June 2010 according to the folks at https://www.azcentral.com/business/abg/articles/2011/06/09/20110609abg-biz-trillium0609.html.
Buying and selling of multifamily units could be seen as a sign of economic recovery.
How about you? Any luck finding Phoenix apartments? Comment below.
*** If you'd like some help finding an apartment in Phoenix, I've got a whole staff of people standing by to help you for free. Call one of our apartment experts at 877-676-1301.
Or, click here: https://www.aptsphoenix.net/discover-phoenix-apartments
[Image credit: kjunstorm]