Are you getting desperate to get out of the house, even for just one afternoon? But you aren't sure what to do? Spending an afternoon at one of the local museums around the city is a great way to not only learn something new but can also help curb those feelings of being stuck at home.
Today we've compiled a list of some of the best museums in the Phoenix area. And believe us when we say, you're going to want to check these ones out. But as always, be sure to head to their websites for up-to-date information and guidelines when visiting each place.
1) Mesa Contemporary Arts Museum
This exciting visual art exhibit has five stellar galleries. You'll find showcases from contemporary art from emerging and internationally recognized artists. You can also attend lectures by significant artists and art professionals as well as art workshops. Be sure to get your tickets online as each has an entry time and you don't want to miss out on precious exploration time.
Address:

One East Main St, Mesa, AZ 85201

When to go:
Hours:

Tuesday to Saturday: 10 am to 5 pm

How much does it cost:
Website:
2) Musical Instrument Museum
With more than 8,000 instruments from more than 200 world countries, the Musical Instrument Museum is a new kind of museum that's focused on instruments from around the world. You'll find galleries with rich diversity and a history of many world cultures. Designed to give the guest a musical experience that's unlike anything else. Tickets are limited, so make sure to head on over to their website to get your tickets early.
Address:

4725 E. Mayo Blvd., Phoenix, AZ 85050

When to go:
Hours:
How much does it cost:
Website: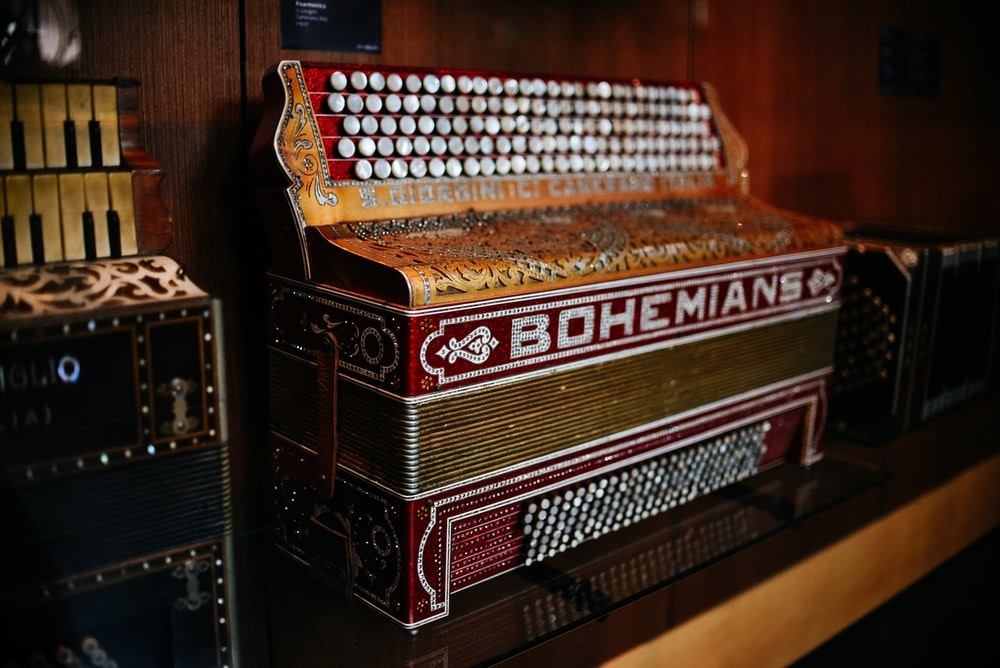 3) Heard museum
The internationally recognized Heard Museum is dedicated to the advancement of American Indian art. With collaboration with American Indian artists and tribal communities, the museum provides guests with a distinctive perspective about the art of Native people, specifically those from the Southwest.
Address:

2301 North Central Avenue, Phoenix, AZ 85004

When to go:
Hours:
How much does it cost:

Online prices

Students with college ID: $9

American Indians with tribal ID: Free

Website:
4) Phoenix Art Museum
As one of the largest art museum in the southwestern United States, you can find more than 20,000 objects spread throughout the museum. Whether you're looking to take the kids or go on your own, there is plenty of things to see and do while you're there.
Address:

1625 N Central Avenue, Phoenix, AZ 85004-1685

When to go:
Hours:

Open to seniors only

Wednesday to Friday 10 am to 11 am

Open to the public

Wednesday to Friday: 11 am to 7 pm

Saturday to Sunday: 10 am to 6 pm

How much does it cost:
Website:
5) Arizona Science Center
Whether you're looking to learn all about the body or stop in for the limited time astronaut exhibit, you'll have plenty of great options to choose from. The Arizona Science Center is full of great learning opportunities for everyone. Be sure to check out the astronaut exhibit coming in February. Tickets are limited, so be sure to make your reservations in advance on their website.
Address:

600 E Washington St, Phoenix, AZ 85004

When to go:
Hours:
How much does it cost:
Website: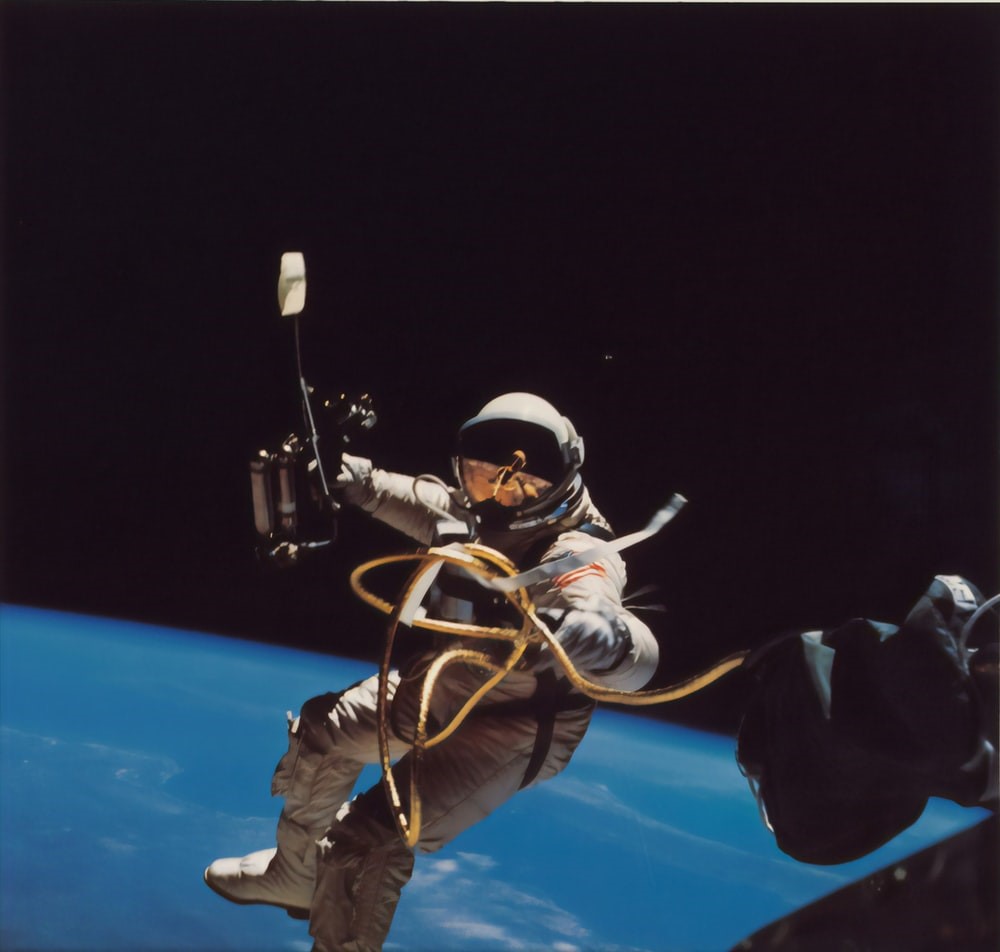 6) Pueblo Grande Museum
Here you'll find two-thirds of a mile of interpretive trail, where you can explore the remains of the prehistoric Hohokam people's ballcourt and platform. Because of COVID-19 concerns, the main part of the museum is currently not open. But you are still able to follow the outdoor trail on a self-guided tour.
Address:

4619 E Washington St, Phoenix, AZ 85034

When to go:
Hours:
How much does it cost:

17 and under: Free on Sundays

Website:
7) Children's Museum of Phoenix
If you're looking for a fun activity to do with your child, this is by far one of the best museums you'll want to go to. With stuff specific for your babies and toddlers as well as those for your older kids. You are guaranteed to find something to fit the needs of your child.
Address:

215 N 7th Street, Phoenix, AZ 85034

When to go:
Hours:
How much does it cost:
Website: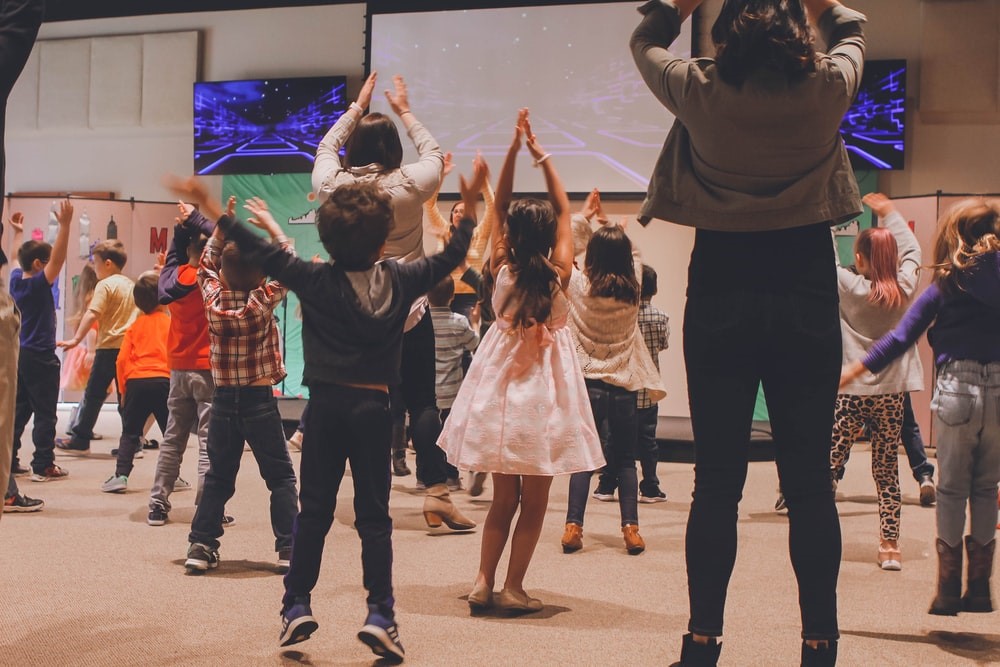 Though these are our favorite museums around the Phoenix area, there are plenty more to choose from. Let us know in the comments which are your favorite museums in the city you like to attend the most.
If you're looking for an affordable place to live, or are interested in moving to the amazing city of Phoenix, find your next dream apartment here. And while you're on your search for the best apartments, head over to our post on some of the pros and cons of living in the city.