There are so many amazing reasons we love to call Phoenix home. Whether you are looking for warmer weather or for great food, you are going to find it here. But neither of those are the only reasons you should check out this stunning city.
If you are considering a move to the wonderful city of Phoenix, then you already have an idea of why it's so awesome. However, we want to help solidify your decision, by giving our favorite reasons to call Phoenix home.
1) Weather
Sometimes Phoenix can get a bad rap for how hot it gets during the summer months. But we feel it's not truly fair, with over 300 hundred days of sunshine, Phoenix weather is perfect for lounging near the pool. And when everyone else is dealing with the cold during the winter months, you can be outside enjoying all the amazing outdoor things to do.
2) Food
There is a huge range of influence when it comes to Phoenix's cuisine where you can find just about anything you want. But when it comes to Mexican food, you know you are going to get some of the best. Phoenix is considered to have the most authentic Mexican food north of Tijuana. When you get here, be sure to check out some of the best, like Los Sombreros.
3) Sports
If you're looking to watch a professional sporting event then Phoenix is the place for you. There are plenty of professional sports teams you can choose from. With teams from all four major professional sports leagues calling Phoenix home. Want to see a basketball game, check out the Phoenix Suns and Phoenix Mercury. Or maybe baseball is more up your alley, then there's the Arizona Diamondbacks. No matter what sport you love, you're going to find it in this great city.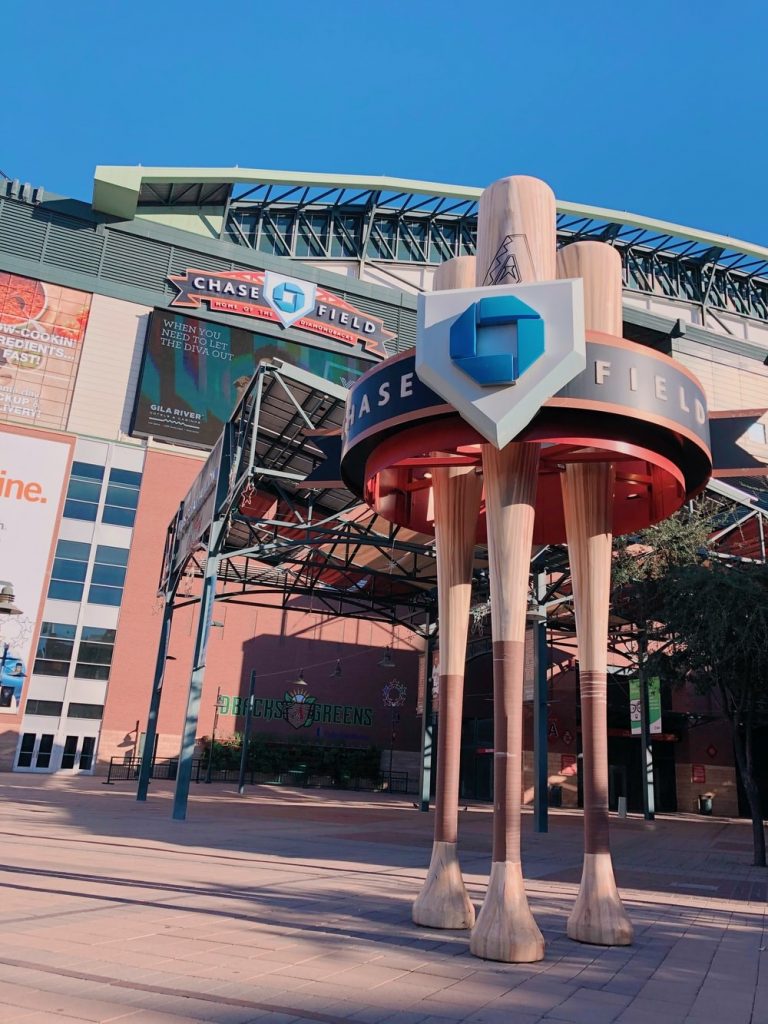 4) Jobs
Phoenix is ranked as the second best-performing Labor Market in the United States. And as a developing technology hub, you are guaranteed to find a great job in the city. With the added bonus of a great cost of living, it's hard to pass up living in this great city.  
5) Arts and Culture
When it comes to the art and culture scene, you will find just about everything here in Phoenix. Go see an opera performance or the symphony. Or if you'd rather, check out the First Friday Art Walk in Roosevelt Row.
6) Outdoor Activities
Do you like doing stuff outside? Then this is the perfect city for you. Whether you want to get in a round of golf or go for a hike in the mountains, you can find it in Phoenix. There are so many great parks to spend the day in. And for those days that are far too hot to do anything but be in the water? Well, Phoenix has that covered too with all of the amazing water parks.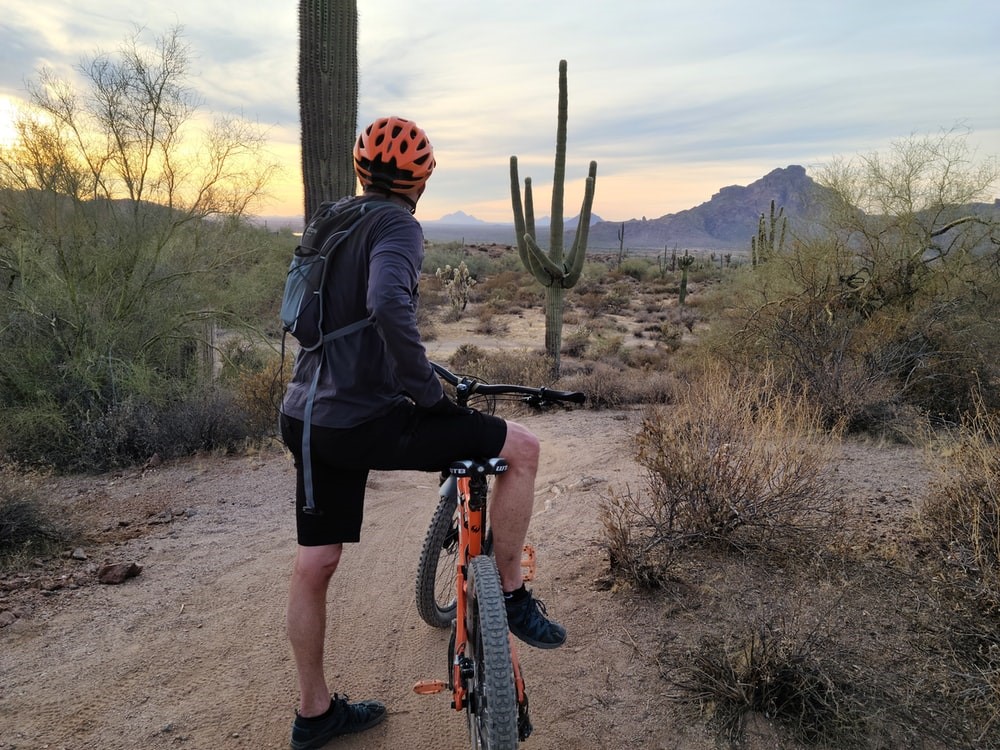 While we've only mentioned a few of our favorite reasons to call Phoenix home, there are still so many others. What are some of the reasons you've been drawn to this amazing city? Head on down to the comments to let us know.
If we've helped convince you to call Phoenix home, or maybe you're interested in finding a new place to call home, then find your next dream apartment here. And while you're on your search for the best apartments, head on over to our post on some of the pros and cons of living in this wonderful city.