Are you wanting to give back to your community but aren't sure how to do it? There are so many great ways you can give to the community. Whether you want to donate something monetary or provide some of your time. One fantastic way to give back is to donate food to one of the local food banks spread throughout the city. Or if you're able, consider spending a few hours at one of the places giving some of your time. We've compiled a list of some places that are collecting donations, so you too can give back.
1) Desert Mission Food Bank
To combat hunger, Desert Mission Food Bank is focused on bridging the nutrition gaps that affect the health and well-being of their community residents. For those needing food assistance, there are several free and reduced-cost food programs, and so much more to help those individuals. When getting food, the clients are able to shop at the food bank, like they were at a regular grocery store. If you are looking to donate to the Desert Mission Food Bank, consider giving a monetary donation on their website.
2) St. Mary's Food Bank
St. Mary's Food Bank was founded in 1967 and serves to alleviate hunger. This truly community-based organization relies heavily on individual and corporate donors as well as private grants to help feed those in need in the community. A simple donation of a dollar can help provide seven meals. Though there are many other ways you can give to this organization. Consider volunteering some time, as they are currently in need of volunteers. Or consider starting a food/fund drive.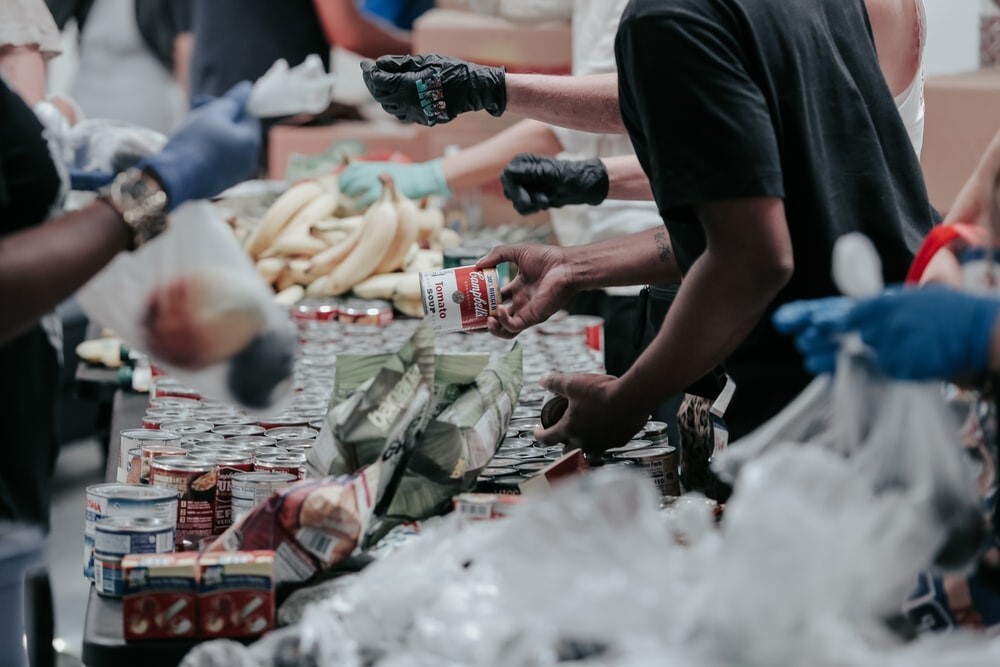 3) 7th Street Food Pantry and Outreach
The goal of 7th Street Food Pantry and Outreach is to meet the needs of the homeless, veterans, seniors, and low-income individuals. They are doing so by providing food boxes to those in need. For more information about the food boxes and how you can either donate or volunteer with this organization, you'll want to head on over to their website.
4) Mom's Pantry
Ran by Christian Life Outreach, Mom's Pantry was created with one single goal: To feed the hungry. With one out of every five families facing food uncertainty, Mom's Pantry has collaborated with locals in the area to always have a stocked pantry for the next visitor. Any individual or family who is in need of emergency supplemental food aid has access to food here. Not only are monetary donations welcomed here, but food donations as well. You can find a list of food items they are looking for on their website.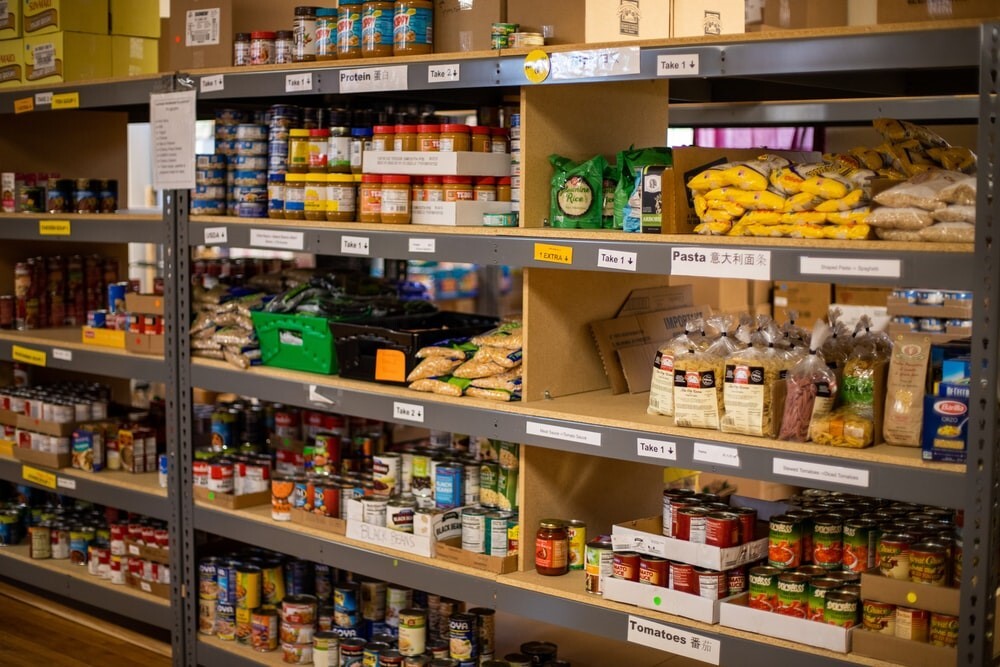 Giving back to the community is a great way to help those around you. And though we've only mentioned some of the places you can donate, be sure to check out other local food banks around the city. If we didn't mention an organization you feel needs recognized, head on down to the comments and let us know. There are many throughout the city that are helping feed those who need the help. And remember, please check up on the organization's website before donating. This will help the community get the most needed resources out to those in need.
If you're looking for a new place to live, or are interested in moving to the amazing city of Phoenix, find your next dream apartment here. And while you're on your search for the best apartments, head on over to our post on some of the pros and cons of living in this wonderful city.