There are so many amazing things to do in and around the Phoenix area. Whether you're looking for the perfect Farmer's Market to visit or to go on an adventure to one of the amazing water parks. But what if you're looking for a great place to eat at the end of the day? Then we've got you covered. We've compiled a list of some of our favorite restaurants that you won't want to miss out on.
Don't forget to check out the websites for updated information and current events happening before heading out. And while you're here, be sure to check out Market Apartments to find your next dream apartment.
1) Rusconi's American Kitchen
If you're looking for a hearty menu of regional American cuisine, then you need to look no further than Rusconi's American Kitchen. The menu is ever-changing to reflect the seasons and what options are available. However, you can still expect the signature menu items cooked to perfection on the wood-burning grill. Be sure to stop in for happy hour.
Address:

10637 N Tatum Blvd, Phoenix, AZ 85028

Hours

Tuesday through Thursday: 4 PM to 9 PM

Saturday: 10 AM to 2 PM and 4 PM to 10 PM

Sunday: 10 AM to 2 PM and 4 PM to 9 PM

Website:
2) Dick's Hideaway
A tiny hidden gem, Dick's Hideaway is the perfect place to get breakfast, lunch, and dinner. It's a rustic yet causally upscale option while offering an authentic taste of traditional New Mexican cuisine. The real treasure, when you visit here is the Santa Fe Trail.
Address:

6008 N 16th Street, Phoenix, AZ 85016

Hours

Monday through Friday: 10 AM to 11 PM

Saturday and Sunday: 8 AM to 11 PM

Website: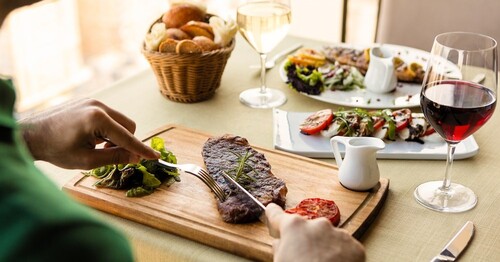 3) Restaurant Progress
Offering New American small plates, Restaurant Progress has an amazing menu packed full of delicious foods. If you're feeling adventurous, try the "let the chef decide" option where you get five different courses. However, it is recommended you get reservations as the place can get quite busy.
Address:

702 W Montecito Ave, Phoenix, AZ 85013

Hours

Tuesday through Saturday: 5 PM to 10 PM

Website:
4) Pomo Pizzeria
A truly authentic Italian dining experience, Pomo Pizzeria is where you can indulge in mouthwatering Neapolitan pizzas, homemade pastas and so much more. The ingredients are imported directly from Italy, taking the experience up another level. And so does the baking of their pizzas on a handcraft woodburning oven imported from Naples.
Address:

705 N 1st St Unit 120, Phoenix, AZ 85004

Hours

Sunday through Thursday: 11 AM to 9 PM

Friday and Saturday: 11 AM to 10 PM

Website: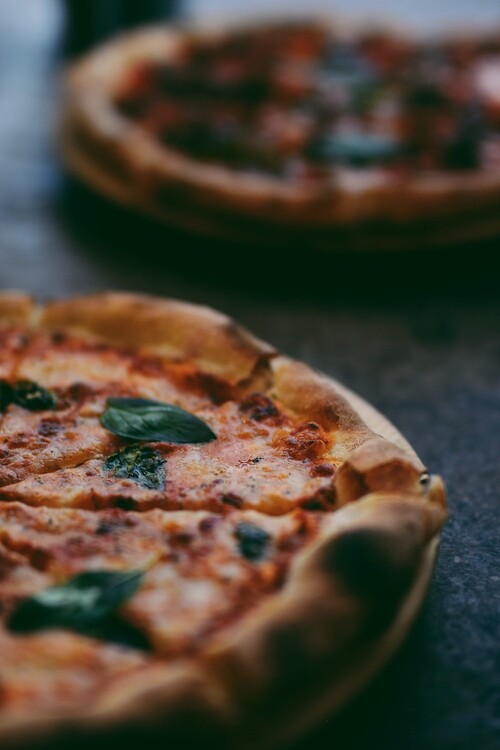 It can definitely be a struggle to decide which place you'll want to try first. If you already have a favorite restaurant you think we should try, head down to the comments and let us know. And if you don't let us know which place you're looking forward to trying the most.
If you're looking for an affordable place to live, or are interested in moving to the amazing city of Phoenix, find your next dream apartment here. And while you're on your search for the best apartments, head over to our post on some of the pros and cons of living in the city.