With fall finally here and the weather slowly cooling down, we're excited to finally get outside for some fun adventures. Now is the perfect time to attend all the fun fall activities we don't get any other time of the year, like corn mazes, haunted houses, and of course picking out the perfect pumpkin at the local pumpkin patch. No matter what you're looking for, you can find it around here. Today, we'll take a closer look at some of our favorite pumpkin patches to check out this autumn. As always, be sure you check the weather and the websites for local updates before you make any plans to visit these fun locations.
1) Vertuccio Farms
The fall festival at Vertuccio Farms is guaranteed to be packed full of fun things to do. Start your adventure at the corn maze or the Super Mega Slide, a new addition this year. And don't forget to stop in at the petting zoo and the giant hay climb. But remember before you go to stop in at the pumpkins to get a great option for carving this year.
2) Mother Nature's Farm
With one of the best pumpkin patches in the area, Mother Nature's Farm is a place you don't want to miss out on. Pick out your favorite pumpkin, but while you're there also check out the hayride and feed the animals. Whether you stop in at Alexander's Adventure Maze or just stick with Brooke's Pumpkin Patch, you are sure to have a great, fun day.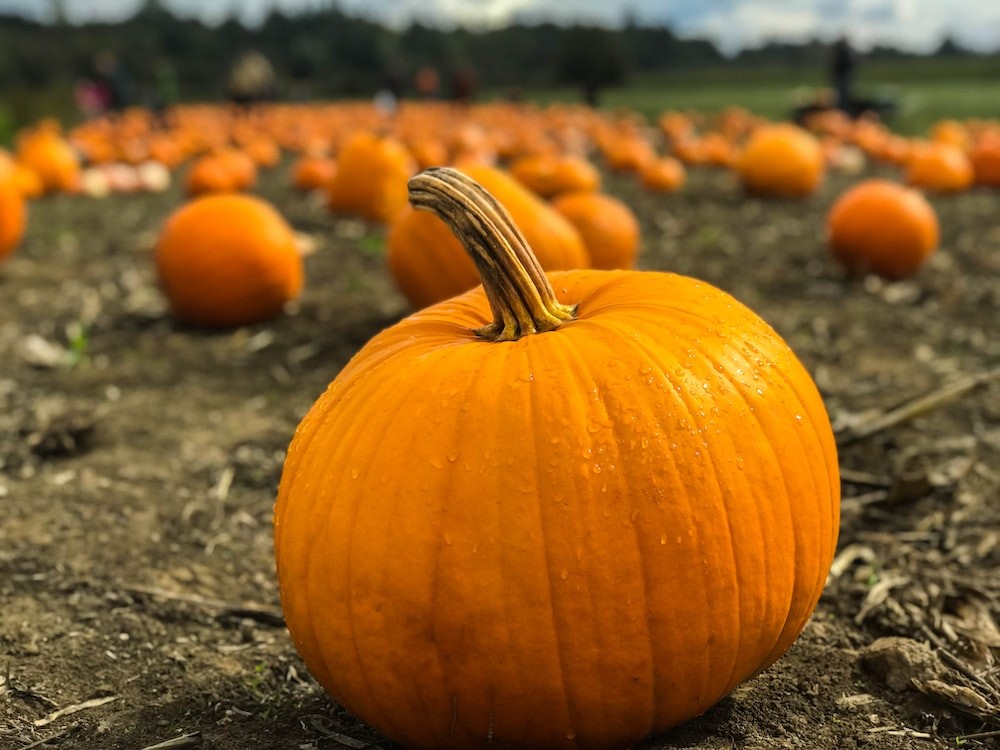 3) MacDonald's Ranch
While there are so many amazing things to do when you visit the MacDonald's Ranch that has nothing to do with the pumpkin patch, which we do recommend checking out, our personal favorite is to stop in for the fall festivities. With the fee to enter the pumpkin patch, you'll also get to visit the petting zoo, as well as try your hand at the available lawn games. And of course, the star of the show, the pumpkins, is definitely some of the best.
4) Arizona Pumpkin Patch
Arizona Pumpkin Patch is a family-owned and operated business and a great place to get your pumpkin as well as a fun carving kit to decorate your newly purchased pumpkin. But if you aren't looking to carve a pumpkin, you can also get some nice cooking pumpkins as well. With over 20 locations throughout the state, there is bound to be one near you. Be sure to check online for each of those amazing spots.
With so many great pumpkin patches around Phoenix, it can be hard to choose which one is the best to attend. And while we've only chosen our favorites, there are plenty of more places you can go to throughout the season. Which pumpkin patch is your favorite to attend? Did we mention it in our list? Let us know in the comments.
If you're looking for an affordable place to live, or are interested in moving to the amazing city of Phoenix, find your next dream apartment here. And while you're on your search for the best apartments, head over to our post on some of the pros and cons of living in the city.