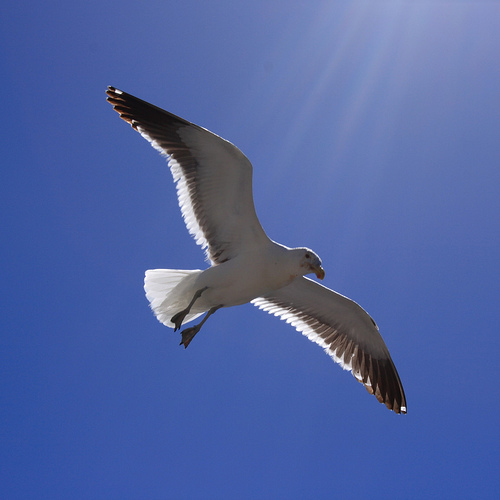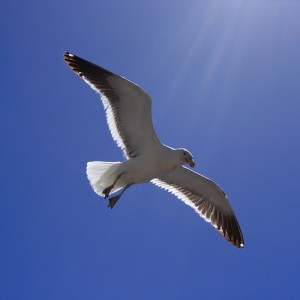 As a follow up to my article on Phoenix rental I found this and wanted to link to it.
Luxury Phoenix rental apartments will begin construction in 2012.
Gray Development, a prominent developer in Phoenix has purchased a key 4.3 acre development site in near Scottsdale for $15 million.
The site had been slated for other development when the economy crashed and the bank foreclosed. It will now be used to build 749 luxury apartments, a grocery store and a rooftop restaurant according to https://www.bizjournals.com/phoenix/news/2011/06/01/gray-development-to-build-749-luxury.html.
More and more apartments will be built in the area as the demand for Phoenix rental apartments continue to rise.
How about you? A luck finding a Phoenix rental? Comment below.