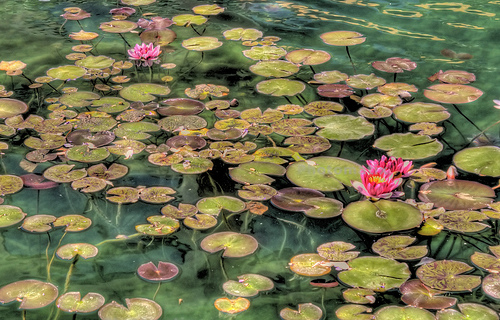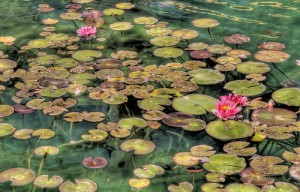 As a follow to my article on  Phoenix for rent I found this and wanted to link to it.
Everyone has been affected by the housing crisis in one way or another. People in Phoenix don't feel as comfortable buying as they once did. Many now prefer to find apartments in Phoenix for rent.
Phoenix apartment rents are continuing to rise as more units fill up.The average rent on an apartment in the Valley is $736.  That's up $12 from a year ago. Only about 8 percent of the area's apartments are empty, down from 10 percent in 2010.
Investor Karl Albert, with Phoenix's Grubb & Ellis, said investors both big and small are now bidding on apartment complexes in "desirable locations." He said investors from Canada and China are the most active international buyers of Phoenix-area apartments now. Scottsdale, Tempe, east and downtown Phoenix, and Chandler are some of the region's most popular spots for apartments. Last month, one Phoenix apartment complex drew 15 offers according to https://searchphoenixarizonahomes.com/phoenix-area-rental-homes-dominate-housing-market/#comment-213.
"I think rents will flatten out this summer and then increase in September again," Abert said.
How about you? A luck finding  apartments Phoenix? Comment below.