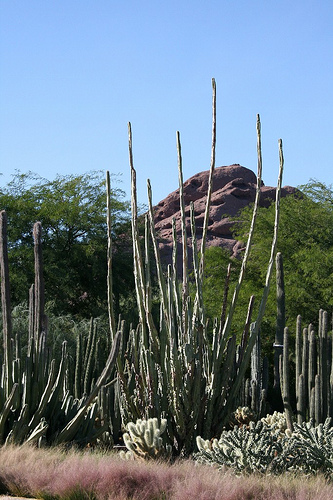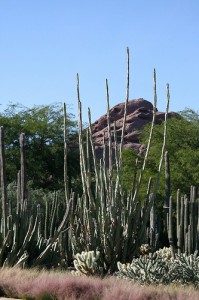 As a follow up to my article on Phoenix apartments I found this and wanted to link to it.
The Federal Housing and Urban Development Department has announced a grant for $500,000 to be used to refurbish Phoenix apartments.
The city will also use $4 million in Neighborhood Stabilization Program funds for the Phoenix apartments project.
The units will be ovrhauled to make them energy efficient. New heating and cooling units, energy efficient windows, and new appliances will be added.
Accessibility for disabled residents will be a top priority. Changes will include elimination of steps, widening doorways, and easier access to kitchen and bathroom fixtures and appliances.
The apartments will be managed by The Housing Department according to the folks at https://www.azcentral.com/community/nephoenix/articles/2011/06/01/20110601phoenix-use-grant-upgrade-summit-apartments.html.
How about you? Any luck finding Phoenix apartments? Comment below.
*** If you'd like some help finding an apartment in Phoenix, I've got a whole staff of people standing by to help you for free. Call one of our apartment experts at 877-676-1301.
Or, click here: https://www.aptsphoenix.net/discover-phoenix-apartments
[Image credit: artotemsco]