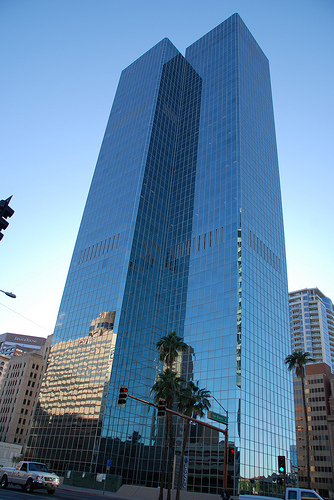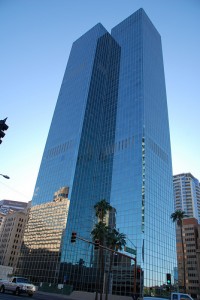 As a follow up on my article on apartments Phoenix I found this and wanted to link to it.
Phoenix has long been known for it's ability to buy and sell properties. Now it's rental properties are dominating in the region, something that wasn't expected.
Rental homes are in much higher demand across the Valley than they were five years ago. Rents are rising, and apartment complex rental properties are drawing investors from all over according to https://azezrentals.blogspot.com/.
The housing crash is fueling the need for more and more apartments as former homeowners seek to rent after losing their homes.
"The shift from homeownership to rentals in the Valley will continue as homeownership shrinks more," said Michael Trailor, director of the Arizona Housing Department.
How about you? A luck finding  apartments Phoenix? Comment below.
*** If you'd like some help finding an apartment in Phoenix, I've got a whole staff of people standing by to help you for free. Call one of our apartment experts at 877-676-1301.
Or, click here: https://www.aptsphoenix.net/discover-phoenix-apartments
[Image credit: azuquin]