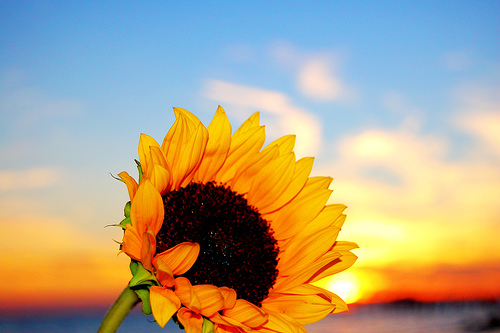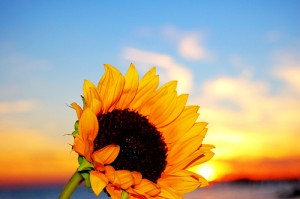 As a follow up to my article on Phoenix apartments I found this and wanted to link to it.
At a time when businesses are tring to go green in many ways, Phoenix apartments are leading the rest with solar powered apartments that are saving thousands of dollars.
"We are always striving to reduce our carbon footprint, and given the power of the Arizona sun, we saw a great opportunity to use solar energy to generate power for common areas of our building," said Ewoud Swaak of Westplan Investors. "Now, our carports keep cars cool while powering our community," he said.
"The panels chosen for this project are American made, which means they abide by strict manufacturing emission guidelines not required by some overseas manufactures, negating much of the clean energy benefit," said Trey Jarrard.
The project wich took about 6 weeks to complete will save a minimum of $20,000 per year according to https://www.brighterenergy.org/25454/news/solar/phoenix-apartment-community-to-save-thousands-with-solar-power/.
How about you? Any luck finding Phoenix apartments? Comment below.
*** If you'd like some help finding an apartment in Phoenix, I've got a whole staff of people standing by to help you for free. Call one of our apartment experts at 877-676-1301.
Or, click here: https://www.aptsphoenix.net/discover-phoenix-apartments
[Image credit: treyevan]