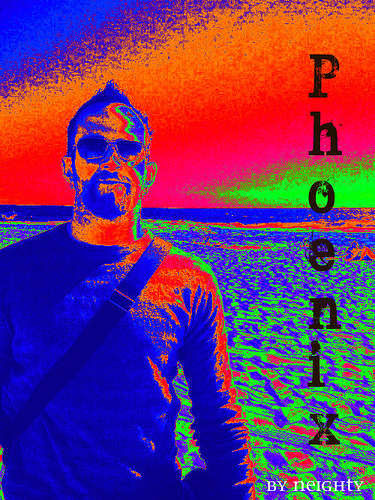 As a follow up to my article on apartments and Phoenix I found this and wanted to link to it.
HUD announced this week it was giving the city of Phoenix $20 million dollars to tear down and rebuild the Frank Luke Addition apartments. The mixed-use development community will offer it's residents resources to help with education, employment, and child care.
"If I lived somewhere else I probably wouldn't have this many resources," said Jaqueline Lamar, who lives in a mixed-use community in Phoenix.
The Phoenix Workforce Center is near the apartment community.
Blanca Arredondo is a receptionist at the center and is pursuing her Master's Degree in Business Administration. She says she grew up poor and wants a better life for her family according to https://www.abc15.com/dpp/news/region_phoenix_metro/central_phoenix/frank-luke-addition-programs-reshape-community.
Renters can take health and wellness classes, use the computer lab to find jobs,  learn about homeownership, and get free child care services. Many low income families are benefitting from the programs. It gives them the hope to move beyond where they are now along with the resource to learn the best way to accomplish it.
How about you? A luck finding  apartments and Phoenix? Comment below.
*** If you'd like some help finding an apartment in Phoenix, I've got a whole staff of people standing by to help you for free. Call one of our apartment experts at 877-676-1301.
Or, click here: https://www.aptsphoenix.net/discover-phoenix-apartments
[Image credit: neightyevolution]