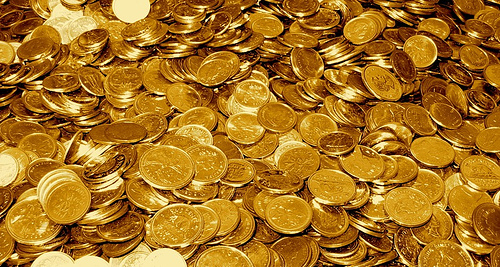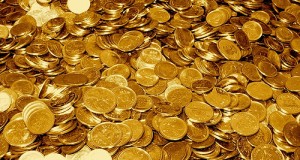 As a follow up to my article on Phoenix apartments I found this and wanted to link to it.
Phoenix apartments were purchased out of receivership by Mentor Inc recently. A total of 700 units were included in the purchase.
The two Phoenix apartments were purchased for $9.99 million.
The buyer plans to make significant changes and improvements to the exsisting propeprties according to the folks at https://www.costar.com/News/Article/Two-Phoenix-Apartments-Sold-for-$14270-Unit/130239.
How about you? Any luck finding Phoenix apartments? Comment below.
*** If you'd like some help finding an apartment in Phoenix, I've got a whole staff of people standing by to help you for free. Call one of our apartment experts at 877-676-1301.
Or, click here: https://www.aptsphoenix.net/discover-phoenix-apartments
[Image credit: tao_zhyn]