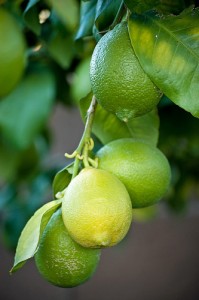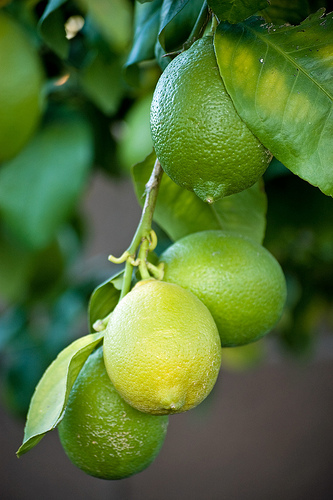 As a follow up to my post geared at folks who are looking to rent phoenix area apartments I found this article and wanted to link to it.
The vacancy rate in apartment communities in  the Phoenix-area dropped below 10% for the first time in four years accordng to https://www.azcentral.com/arizonarepublic/business/articles/2011/05/08/20110508biz-insider0508anderson-apartment-vacancy.html In the following months the vacancy rate rose rapidly as  new apartments  began to outstrip the growth in demand for rentals.
Pete TeKampe, vice president of investments at Marcus & Millichap in Phoenix, said the Valley's first-quarter vacancy rate of 9.9 percent marks the first time local apartment communities have been more than 90 percent occupied since the first quarter of 2007, when the vacancy rate was 9.6 percent.
The vacancy rate in the first quarter of 2010 was 13.5 percent, and things have continued to improve each quarter.
How about you? Any luck finding an apartment to rent in Phoenix? Comment below.
*** If you'd like some help finding an apartment in Phoenix, I've got a whole staff of people standing by to help you for free. Call one of our apartment experts at 877-676-1767.
Or, click here: https://www.aptsphoenix.net/discover-phoenix-apartments
[Image credit: kretyen]