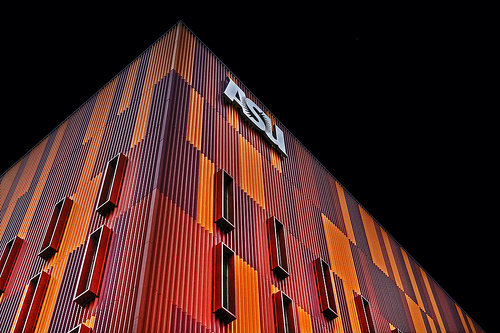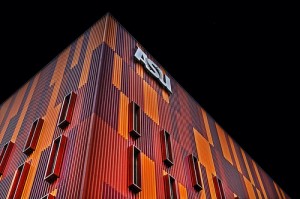 As a followup on my artice about finding apartments and Phoenix is your target area I found this and wanted to link to it.
Concord Eastridge is hoping to acquire property in May to build a new apartment complex in downtown Phoenix. This will come as welcome news to students who are looking for housing.
"We're very excited about the potential for developing quality property in downtown Phoenix," Steve Schnoor said. "If everything goes as planned, the project would include the downtown community and the university student community."
Don Keuth, president of the Phoenix Community Alliance, said Concord Eastridge will try to target students as its main demographic for the project according to https://downtowndevil.com/2011/04/21/8217/new-downtown-phoenix-apartments/comment-page-1/#comment-5779 .
Sean Sweat, a downtown Phoenix community advocate, says that all seven of the apartment complexes in the area are nearly filled to capacity.
"We have so much to do downtown, but we need residents to support these things," Sweat said.   "We don't have all the people to take advantage of all the things there are to do."
How about you? A luck finding apartments in Phoenix? Comment below.
*** If you'd like some help finding an apartment in Phoenix, I've got a whole staff of people standing by to help you for free. Call one of our apartment experts at 877-676-1767.
Or, click here: https://www.aptsphoenix.net/discover-phoenix-apartments
[Image credit: simax]