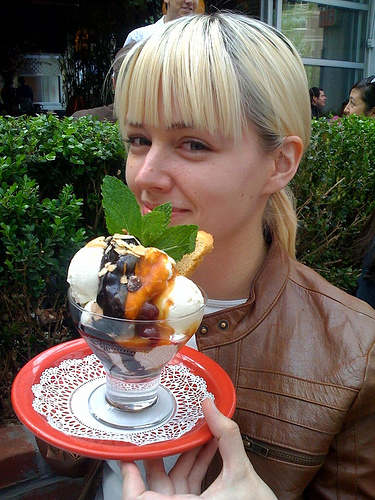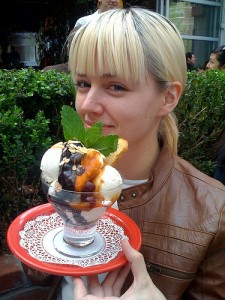 As a follow up to  my article on rent Phoenix I found this and wanted to link to it.
Need lower apartment rent? Phoenix is experiencing lower occupancy and rates in the second quarter according to reports.
David Cravath said, " The decrease is partly  seasonal, the result of students and winter visitors leaving the Phoenix area  for the summer." Landlords are hoping this will be reversed as school starts back and more prople, especially students, rent apartments according to the folks at https://www.azcentral.com/business/realestate/articles/2011/08/01/20110801apartment-occupancy-rents-tumble.html.
"People expect apartments to have a more dominant role (in the housing market)  in the next 10 years than they did during the past 10 years," Cravath said.
How about you? Any luck finding apartments to rent? Phoenix is the place to look.? Comment below.
*** If you'd like some help finding an apartment in Phoenix, I've got a whole staff of people standing by to help you for free. Call one of our apartment experts at 877-676-1301.
Or, click here: https://www.aptsphoenix.net/discover-phoenix-apartments
[Image credit: dpstyles]