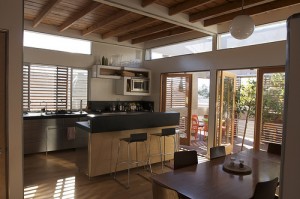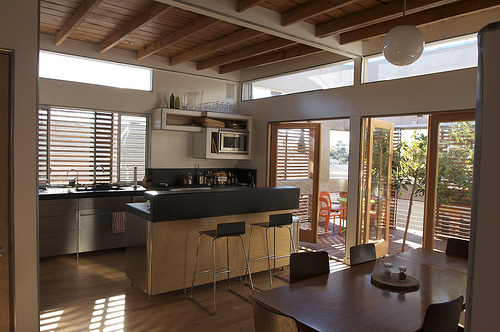 As a follow up to my article on apartments in downtown Phoenix I found these tips on decorating your new apartment and wanted to link to it.
It's always fun to decorate your new Phoenix apartment! Here are some tips from the folks at https://www.trilliumresidential.com  for decorating your kitchen with todays's new tends of clean and simple vs. overcrowded and too colorful.
1. Built in Dining sets: Breakfast nooks with built in booths or even extended countertops with chairs are making a comeback. If you have a higher kitchen counter it's easy to turn into a buffet area for guests, or even a place for homework after school.
2. Camouflage appliances: Hidden appliances are another modern kitchen trend. Refrigerators that look like cabinets and ovens that look like drawers are becoming increasingly popular. Some countertop appliances are bright and colorful and can be added as a decoration to your kitchen.
3. Lighting: Hanging lamps are taking the place of fluorescent lighting. Add small desklamps or under counter lighting under cabinets to give your kitchen a deeper tone when needed.
Hope these tips make your new Phoenix apartment a gerat place to live!
How about you? Any luck finding apartments in Phoenix? Comment below.
*** If you'd like some help finding an apartment in Phoenix, I've got a whole staff of people standing by to help you for free. Call one of our apartment experts at 877-676-1767.
Or, click here: https://www.aptsphoenix.net/discover-phoenix-apartments
 [Image credit: jeremylevinedesign]