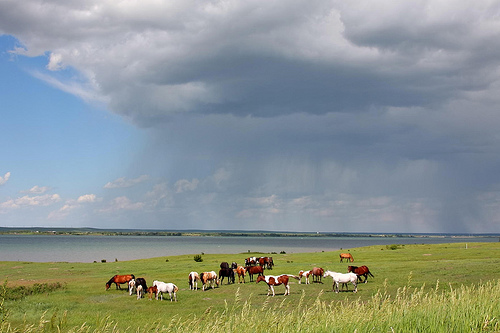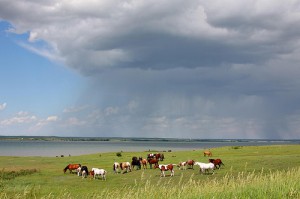 As a follow up to my article on rental in Phoenix I found this and wanted to link to it.
First Mark Properties, a New York investment company has entered the market for rental in Phoenix buy purchasing a 301 unit apartment complex in the Maryvale section of Phoenix, Arizona.
"A considerable amount of work has to be done to catch up on maintenance, restore Pine Ridge's desirability and get it released, but we're confident that the property has very substantial upside potential," said Aaron Kurlansky, First Market Properties vice president.
The property is about 50 percent occupied at this time.
Kurlansky said that the company is looking at several more substantial property purchases in Phoenix according to the folks at https://www.aptsphoenix.net/wp-admin/post-new.php.
How about you? Any luck finding a rental in Phoenix? Comment below.
*** If you'd like some help finding an apartment in Phoenix, I've got a whole staff of people standing by to help you for free. Call one of our apartment experts at 877-676-1301.
Or, click here: https://www.aptsphoenix.net/discover-phoenix-apartments
[Image credit: huddleston]