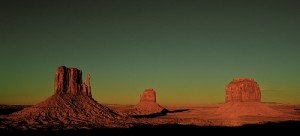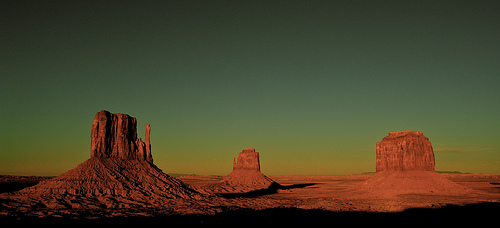 If you are looking for an apartment near Phoenix, Arizona, consider these three suburbs to enjoy the best of both worlds — the fun and jobs of the big city and the safer, more relaxed atmosphere of the suburbs. I've included the population along with the average price of apartment rent and the distance to downtown Phoenix:
Scottsdale, AZ – population: 238,715, average apartment rent: $1,033, distance: 11 miles
Adventurous souls will discover the Sonoran Desert along miles of hiking trails and boulder-strewn mountains. Scottsdale's nearly 200 golf courses give variety for golf enthusiasts
The city has many premier spas, some using indigenous ingredients to pamper and soothe your spirits.
Scottsdale offers museums, galleries and theater in the downtown arts district as well as fine dining and a thrilling night scene with clubs and live entertainment.
Culinary attractions include a working olive mill and a winery where you can create your own special blend. For the kid in everyone, you will find amusement parks, a railroad museum and an award-winning zoo. Visit a remake of an 1880's western town for a taste of the old frontier.
Peoria, AZ – population: 162,740, average apartment rent: $1,146, distance: 13 miles
Peoria is a great place to live. It's been called the best of Arizona. Those who enjoy the outdoors will enjoy the lakes, hiking trails, recreation centers and huge sports complex.
The arts and museums play a big part here. The Peoria Performing Arts Center is a multi-million dollar complex providing award-winning community theater, children's plays, and classes. Peoria boasts Greater Phoenix's only Smithsonian Institution affiliate, the Challenger Space Center of Arizona. There you can experience simulated space missions and astronomy training.
Mesa, AZ – population: 462,486, average apartment rent: $851, distance: 21 miles
Arizona's third-largest city is Mesa, combining urban amenities with outdoor activities so visitors experience the best of both worlds.
It's easy to find adventure in Mesa. There are many educational, cultural and outdoor attractions. Some of the area's most popular natural attractions include: Superstition Mountains, Apache Trail, Salt and Verde Rivers, Usery Mountain Regional Park, and area lakes. There are many family activities available at The Museum of Natural History, the Zoo, and museums created especially for youth.
No matter which one of these cities you choose for renting an apartment near Phoenix you are sure to find this area playful, invigorating and sometimes downright surprising with all the fun-filled activities available. Happy apartment hunting!
How about you? Any luck finding apartments in Phoenix? Comment below.
*** If you'd like some help finding an apartment in Phoenix, I've got a whole staff of people standing by to help you for free. Call one of our apartment experts at 877-676-1767.
Or, click here: https://www.aptsphoenix.net/discover-phoenix-apartments
[Image credit: proimos]