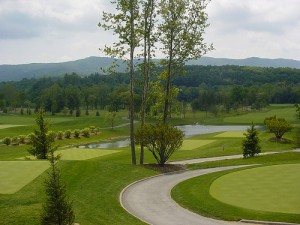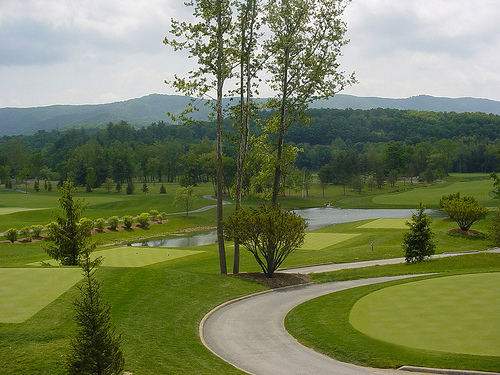 Moving to Arizona, but have not yet decided exactly where to live near Phoenix? Rental properties abound in the communities just outside Phoenix. Take a look at what these three great areas have to offer as well as the average rent rates for each area.
Avondale, AZ – population: 84,914, average apartment rent: $1,180, distance: 15 miles
Avondale is a sports lover's paradise with many national sporting events that draw hundreds of thousands of visitors each year. Home to Phoenix International Raceway (PIR); Avondale hosts two NASCAR races annually. Avondale is also less than five miles away from the Arizona Cardinals' University of Phoenix Stadium. Baseball lovers will find themselves just minutes away from local spring training baseball facilities.
Friendship and Festival Fields host soccer and golf tournaments. American Sports Centers — Avondale, Arizona's largest indoor sports court complex — will host basketball, soccer, volleyball and more.
For nature lovers, wildlife viewing, hiking, biking and trail running opportunities abound on the Tres Rios Recreation Corridor and Maricopa County's Estrella Mountain Regional Park.
Tolleson, AZ – population: 7,302, average apartment rent: $801, distance: 12 miles
Tolleson, Arizona, is a quaint and scenic town near greater Phoenix. The city is set among spectacular mountains to the south with views of both the Sierra Estrella Mountains and South Mountain. The Sierra Estrella mountain range offers fantastic views and great weather. Visiting the Estrellas is ideal to escape the desert heat. Snow is seen at least once or twice a year on the highest points of the mountain range.
Family activities are somewhat difficult to find here since it is a small town, but Tolleson offers a number of hotels, restaurants, and recreational activities such as swimming and soccer.
Litchfield Park, AZ – population: 5,162, average apartment rent: $1,777, distance: 16 miles
Litchfield Park is home to one of Arizona's first golf resorts, The Wigwam Golf Resort and Spa. Nearby attractions include the White Tanks and Estrella Mountain Regional Parks. The park is well-known for its extensive hiking trails. The park offers 26 miles of trails ranging in difficulty form a simple walk to moderately challenging.
Bicycling and horseback riding are allowed on many of the trails. Clear weather typical of the area provides opportunities for star-gazers and amateur astronomers. Other organized events include nature hikes, guided health walks and youth-oriented events.
The choices are many in these three great communities that offer rental properties just minutes from downtown Phoenix. Happy apartment hunting!
How about you? Any luck finding apartments in Phoenix? Comment below.
*** If you'd like some help finding an apartment in Phoenix, I've got a whole staff of people standing by to help you for free. Call one of our apartment experts at 877-676-1767.
Or, click here: https://www.aptsphoenix.net/discover-phoenix-apartments
[Image credit: teaberryeagle]