There are plenty of reasons to choose Arizona as your home. Whether it's the weather or the amazing cost of living. But for those sports fans, we have to recommend Arizona for all the great sports options you'll have at your fingertips. No matter which sport you're interested in, you're likely to find a team to cheer on.
Today we're taking a look at some of the options you have available to you for the next time you're looking to get out and cheer on a home team. Remember to check scheduling and to get your tickets early for the best availability.
1) Basketball
Arizona is a great place to be if you're looking to watch a basketball game or two. Here you'll not only have an NBA team you can watch, but you can also catch a WNBA game. Both are amazing options to choose from when you're looking for a great family event. As seating is limited, be sure to get your tickets early.
Phoenix Suns
Phoenix Mercury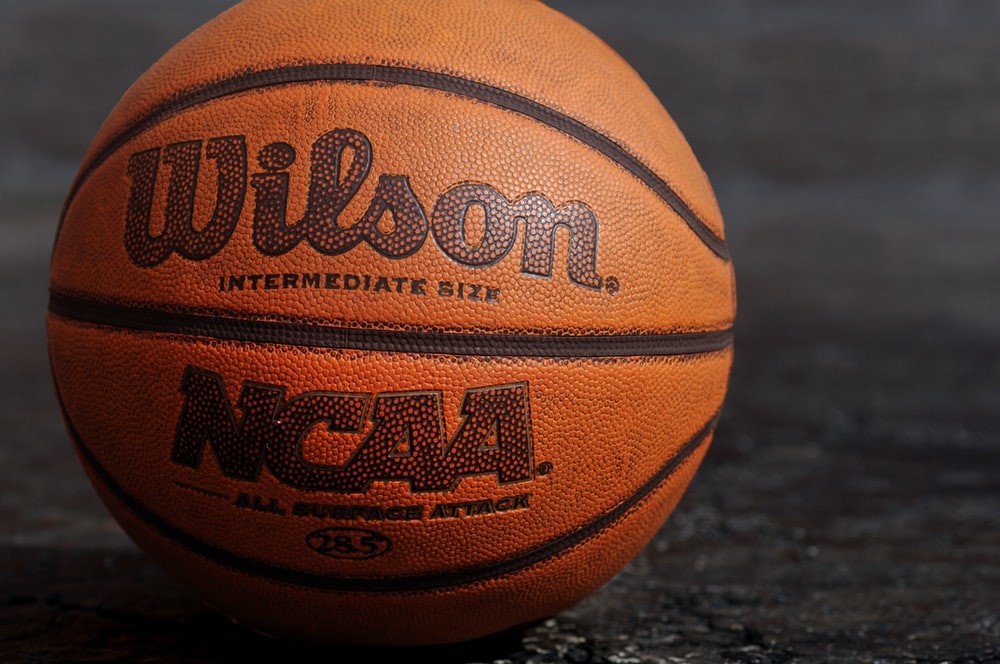 2) Football
If football is more up your alley, then consider attending an Arizona Cardinals game. As a part of the NFL, are guaranteed an entertaining game. Though you can expect tickets for these games to be a bit more expensive because of the status. And if you aren't up for waiting until September to watch a football game, check out the Arizona Rattlers, whose season is starting at the beginning of April.
Arizona Cardinals
Arizona Rattlers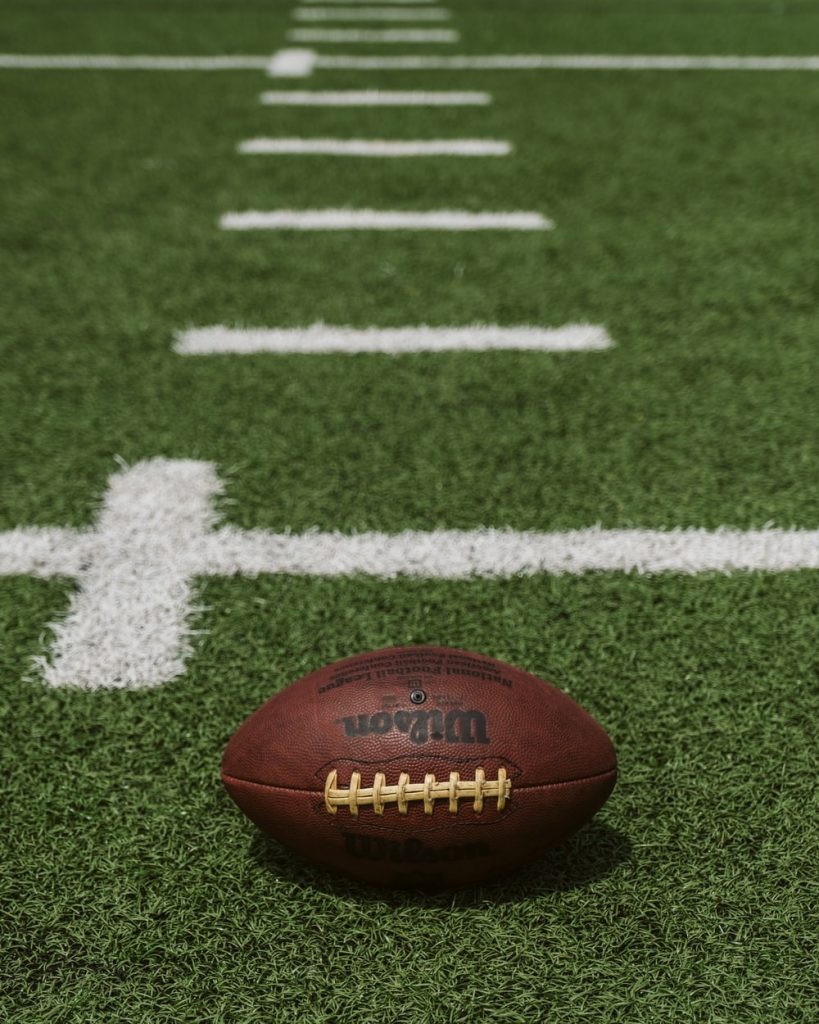 3) Soccer
There are several options to choose from when you're looking to attend a soccer game in Arizona. Each team is in different leagues, so you can expect to see different levels of play. But they are all great games to see.
Phoenix Rising FC
FC Tucson
FC Arizona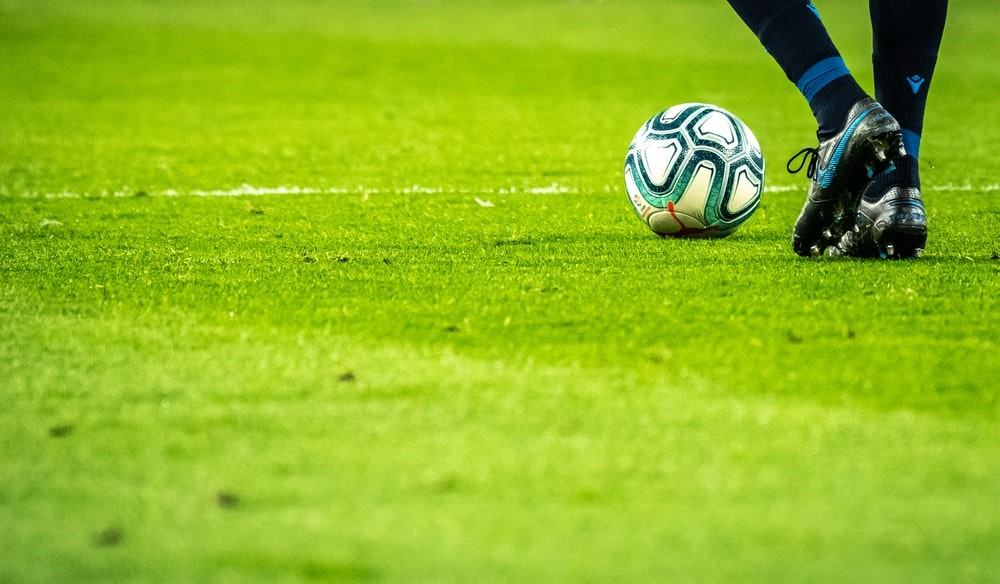 4) Baseball
Attending a baseball game is the perfect way to spend a warm summer afternoon. If you're looking to attend an MLB game, then head on over to an Arizona Diamondbacks game. And if you'd rather something a bit smaller, consider checking out to a Tucson Saguaros game or two. A part of the Pecos League, the team isn't affiliated with major or minor baseball leagues but is guaranteed to be a great game. In 2020, Tucson Saguaros became the 2020 Pecos League Champions.
Tucson Saguaros
Arizona Diamondbacks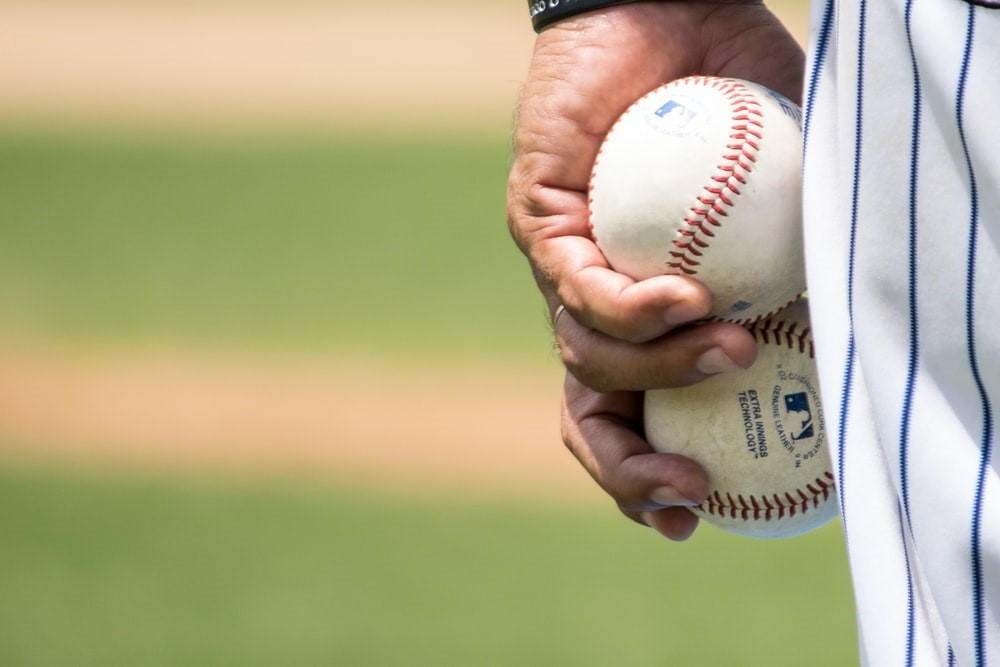 5) Ice Hockey
If you're looking for a fast-paced and fun game to watch, then going to one of Arizona's professional hockey games is a great option. No matter which option you choose, you are sure to have a fun night. The Arizona Coyotes, in the NHL, are going to be a bit more expensive due to demand. But don't let that deter you from checking out a game.  
Arizona Coyotes
Tucson Roadrunners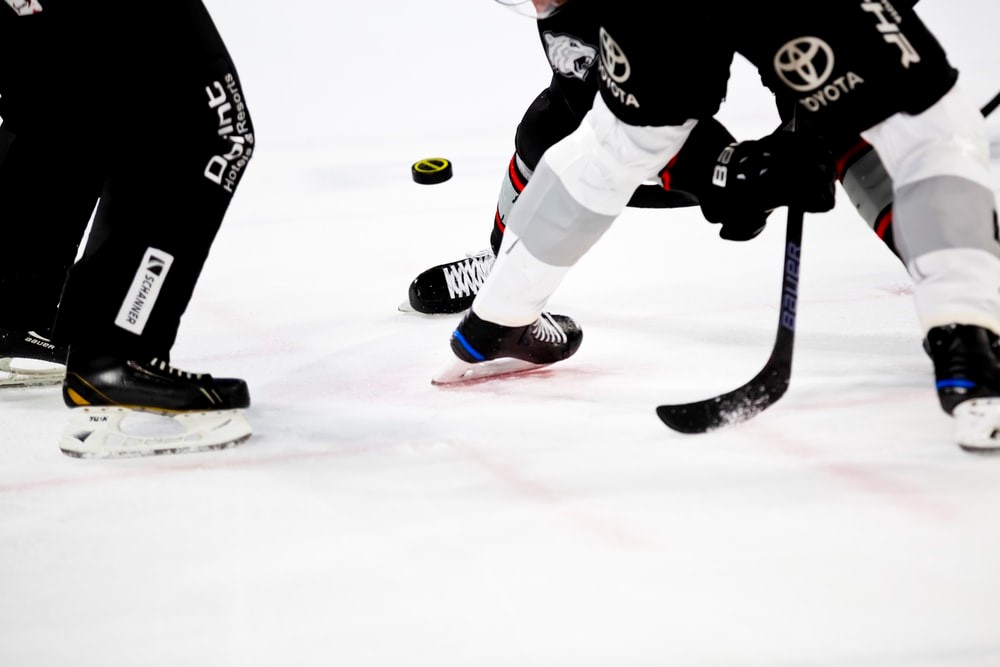 With a list this long, it can definitely be a struggle to decide which sports game you'll want to attend first. If you already have a favorite team you love to cheer on and support throughout their season, head down to the comments and let us know. And if you don't let us know which sports team you're looking forward to seeing first.
If you're looking for an affordable place to live, or are interested in moving to the amazing city of Phoenix, find your next dream apartment here. And while you're on your search for the best apartments, head over to our post on some of the pros and cons of living in the city.