Phoenix, Arizona has become one of the world's fastest-growing cities, and for good reason. It has attracted a variety of people from many different lifestyles. The ongoing sunshine has been enticing to many, as they relocate from their snowy homes to a new relaxing destination. Phoenix is known for a lot of different things, but many people are also still trying to discover everything that it has to offer. From hundreds of outdoor adventures to delicious food, this modern-city gives everyone something to enjoy. If you're currently living in Phoenix you may already know the basic facts that make this place one of a kind. However, if you're considering moving to Phoenix you will want to review the following questions to make sure they align with what you're looking for in a community. In this article, we will show you exactly what The Grand Canyon State has to offer.
Living in Phoenix
What time zone is Phoenix, Arizona in?
Arizona is in the Mountain Standard Time Zone. However, many people can get confused by Arizona's time zone because only some parts of the state follow Daylight Time Savings. Because of this, Arizona will then align with California and Nevada's time zone (Pacific Daylight Time), in the summer.
What neighborhoods are in Phoenix?
There are a variety of neighborhoods in Phoenix. Each of them features different attractions and benefits. You can live right in the hub of art, and culture in Downtown Phoenix or you can find yourself in the glitzy suburbs of Paradise Valley. Other neighborhoods consist of Arcadia, Downtown Scottsdale, and North Scottsdale. You may also be interested in living in neighboring cities such as Mesa, Tempe, and Chandler.
What is the average rent price of Phoenix?
The average rent price specifically for an apartment in Phoenix is $1,169.00. This average rent price is based on an apartment that is around 800-900 square feet. Despite the fact that the rent has increased in Phoenix, this is still relatively affordable for a high metropolitan area. This may also be a large reason why many individuals are consistently flocking to this area.
Who are the biggest employers in Phoenix, AZ?
Perhaps a large amount of Phoenix growth can be pointed back towards the sudden development in job opportunities. Many companies are leaving California, to re-establish in the Phoenix, and Tempe area. This change has brought a lot of major companies, that are housing many employees. The biggest employers in Phoenix are Banner Health, Wells Fargo, Intel Corp, and HonorHealth.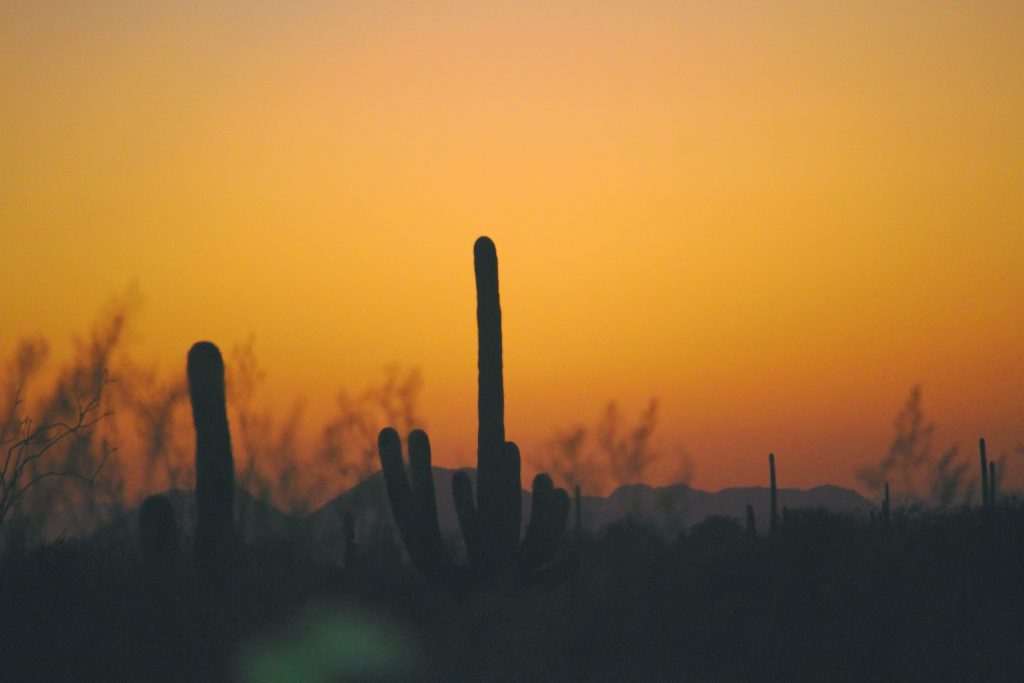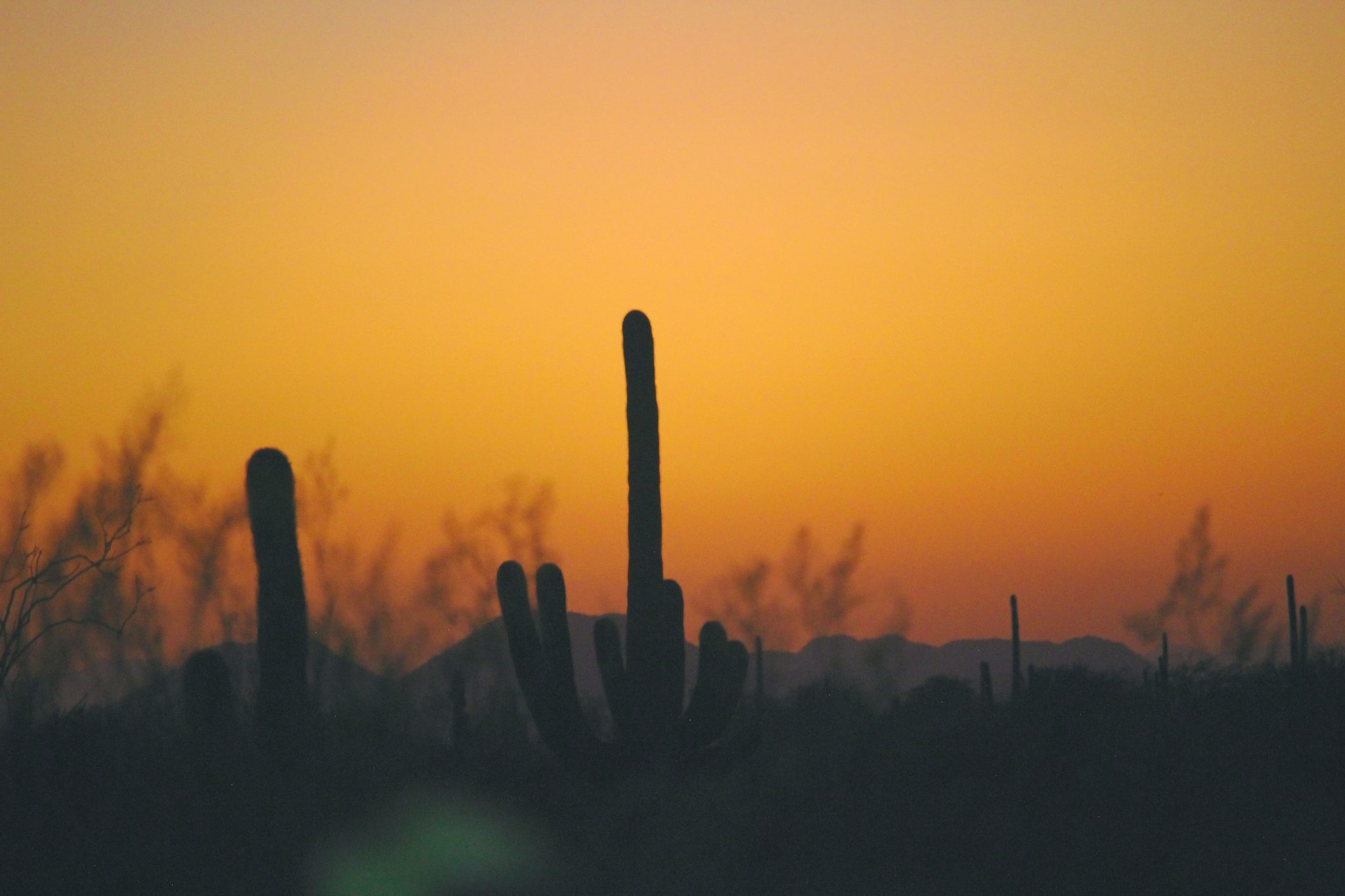 What are fun things to do in Phoenix, AZ?
Whether you're a hiker or an art lover, you will be able to find something that sounds fun to you. There are endless opportunities for entertainment, dining, and shopping. Not to mention, there is a variety of events for every age. For outdoor attractions, you might explore Hole in the Rock, Papago Park, South Mountain Park, Piestewa Park, Echo Canyon Trail, or the Desert Botanical Garden. If you're wanting something indoors you could go to The Breadfruit & Rum Bar, The Cobra Arcade Bar, or Space 55. For a fun amusement park check out Castles N'Coasters. From water parks to incredible restaurants, there are so many ways to live the lifestyle you want.

What are the most well-kept golf courses in Arizona?
The most well-kept golf courses in Phoenix are Papago Golf Course, Arizona Grand Golf Course, and Raven Golf Club. Each of these has raving reviews for being a spot that the locals and tourists love. One of the ongoing perks of living in Phoenix is the fact that you get to participate in outdoor activities all year long. The well known 300 days of sunshine provides you with the entire world at your fingertips.
What are the best hiking trails in Phoenix, Arizona?
Phoenix is filled with opportunities to stay adventurous. Some of the most well-known hiking trails are the Phoenix Mountains Preserve, South Mountain Park, and Piestewa Peak Park. Each of these destinations provides you with the opportunity to see more of the Grand Canyon State. All throughout Arizona, you will find unique ways to stay active. Many people continue to flock to this area for this exact reason. There is an outdoor activity for everyone regardless of age, or agility.
Live in Phoenix Now!
What are you waiting for? There is a neighborhood, and apartment calling your name. Start your new lifestyle, and discover a world of possibilities. Find your dream home, and enjoy all of the amazing parts that Arizona has to offer.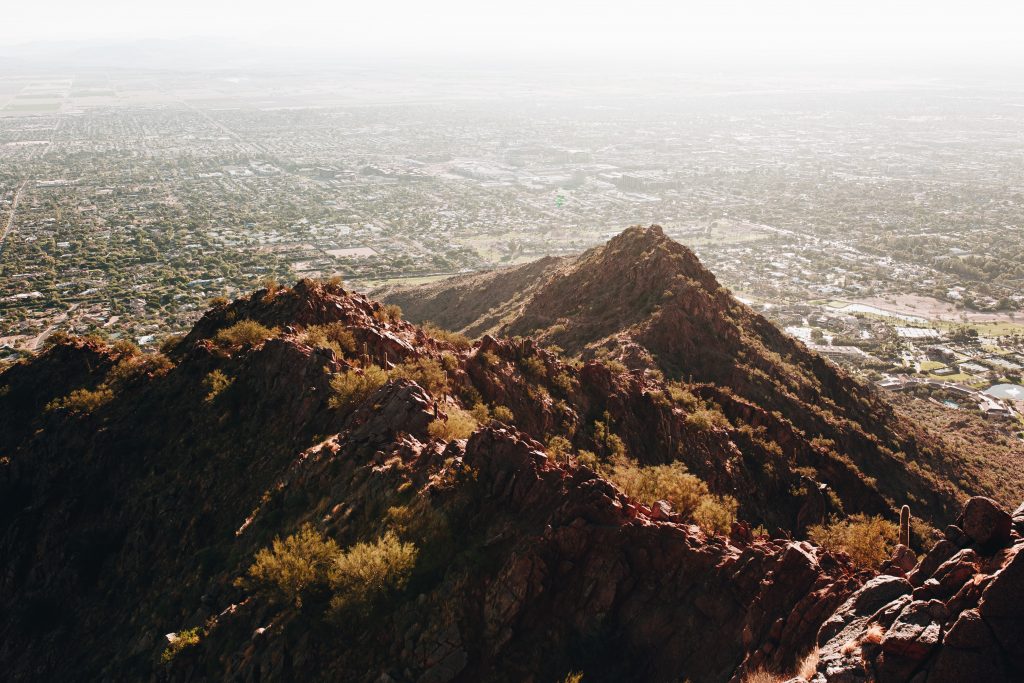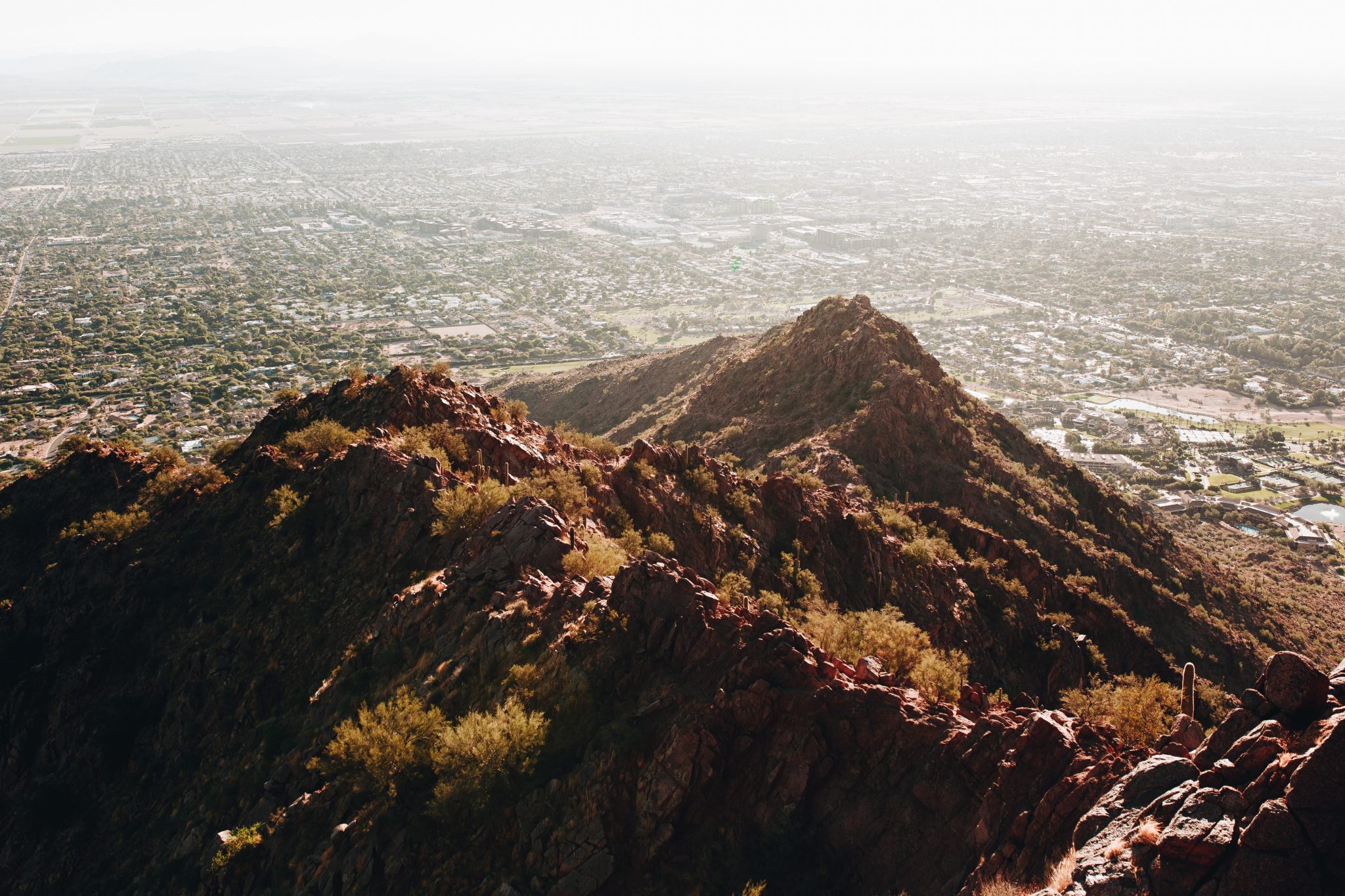 Interested in learning more about apartment marketing? Read our recent post 21 Apartment Lease-Up Marketing Ideas.