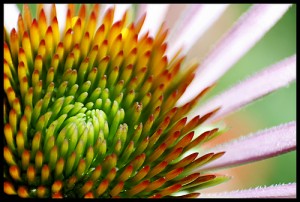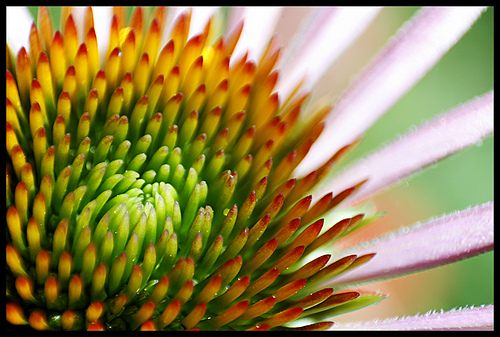 As a follow up to  my article on Phoenix apts I found this and wanted to link to it.
Forbes Magazine named Phoenix as the 3rd best place in  the country for renters. That's pretty impressive. Too bad part of the reason is because of the housing crisis.
Unsold, vacant homes have flooded the Phoenix rental market, bringing more choices and reasonable rents to Phoenix apts for locals who are all too happy to stay away from an uncertain home market according to https://blogs.forbes.com/morganbrennan/2011/06/08/the-best-and-worst-cities-for-renters/ .
"Even though vacancies are coming down rapidly, they are still high to the national average [9.7%] and there are still plenty of available options for renters to choose apartments and rents are cheap," explains Hessam Nadji.
How about you? A luck finding Phoenix apts? Comment below.