Heading into a bakery for a perfect cup of hot tea and a delicious pastry is one of life's greatest gifts. And is one of many reasons we are so spoiled to be here in Phoenix with the plethora of yummy goodness at our fingertips. Whether you are looking for the perfect cookie or an actually delicious gluten-free treat, you are bound to find it here in one of our amazing bakeries.
For all of you pastry lovers out there, come check out our list of favorite bakeries we've found in the city. Maybe you can find a new favorite sweet spot.
1) Jewel's Bakery & Café
If you've ever eaten gluten-free treats, you know that without the right skills, the baked goods can often come off grainy and not all that appealing. At Jewel's Bakery and Café, you can guarantee that they know how to make gluten-free treats. Here you can enjoy every single bite of these treasures that you might not normally get eating a gluten-free diet. While you're there be sure to check out the biscuits and gravy or a donut. You won't be disappointed.
2) Urban Cookies Bakeshop
If you are looking for divine cookies and cupcakes. Then you need to make a pit stop at Urban Cookies Bakeshop for some of the best cookies and cupcakes you have ever tasted. Always made from scratch with premium ingredients, you know you are going to have a great treat when you visit this husband and wife team. Be sure to try the dark chocolate walnut cookie.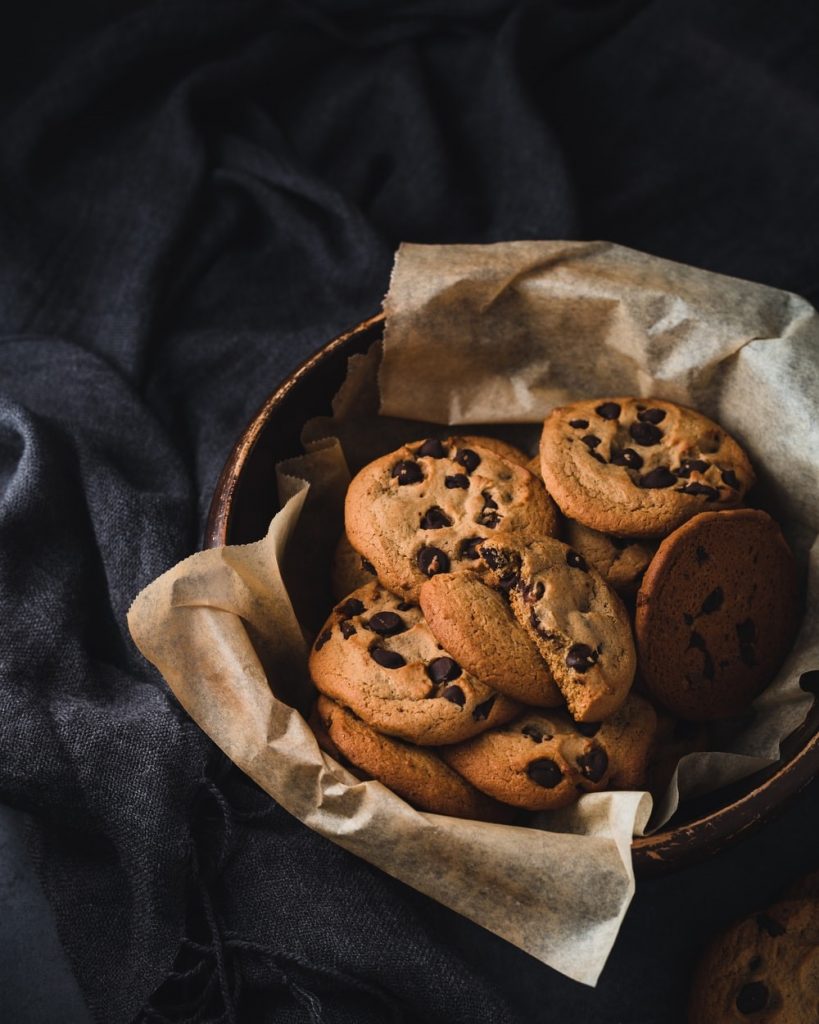 3) La Purisima Bakery
Do you love great Mexican sweets? Well, then coming to La Purisima Bakery is the best place to get your favorites. Like pan dulce or flautas. But that's not all you can get here. If you are looking for the best fresh tortillas, you'll find it here. The flour tortillas are always a fan favorite around here. Whatever you choose to get, you can know it's fresh with how fast everything sells.
4) Honey Moon Sweets Bakery & Dessert Bar
This wonderful delight has been offering cakes, cookies, breakfast pastries, and petit sweets since the mid-90s. And while a lot of the store is for wholesale and catering, you can still stop in at the in-store dessert bar. Their cake is something you definitely don't want to miss out on.
5) Karl's Quality Bakery
Are you looking for some delicious, great quality European baked goods? Then this is the place for you to go. This local bakery has been in the city since 1994 and has become a staple in the Sunnyslope area. You are guaranteed to get something great when you are there, but be sure to check out the cronuts. You won't be disappointed!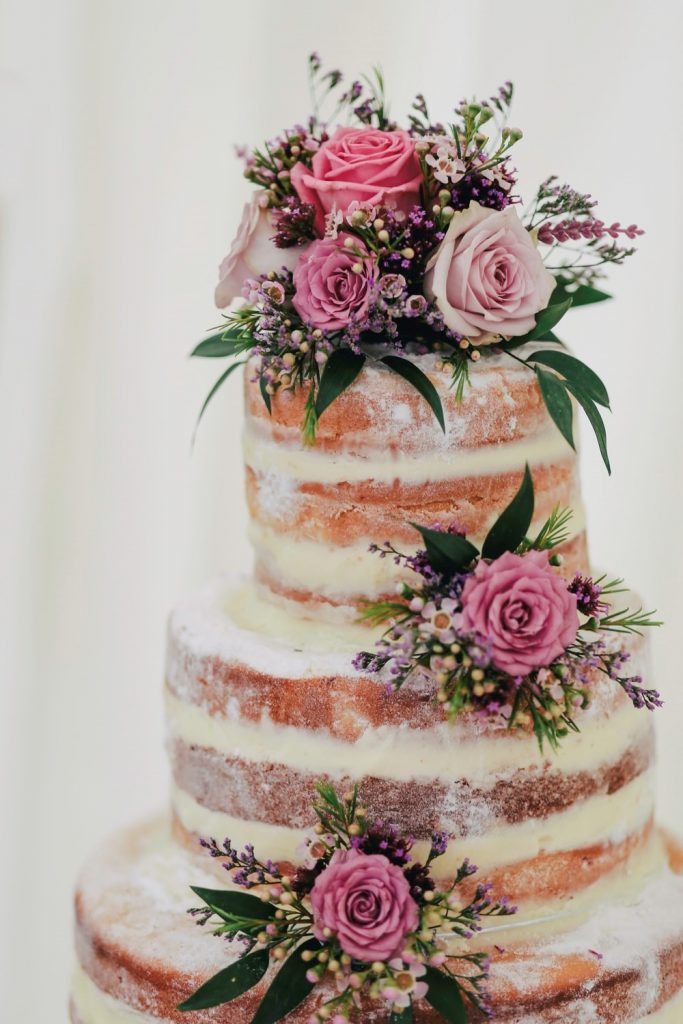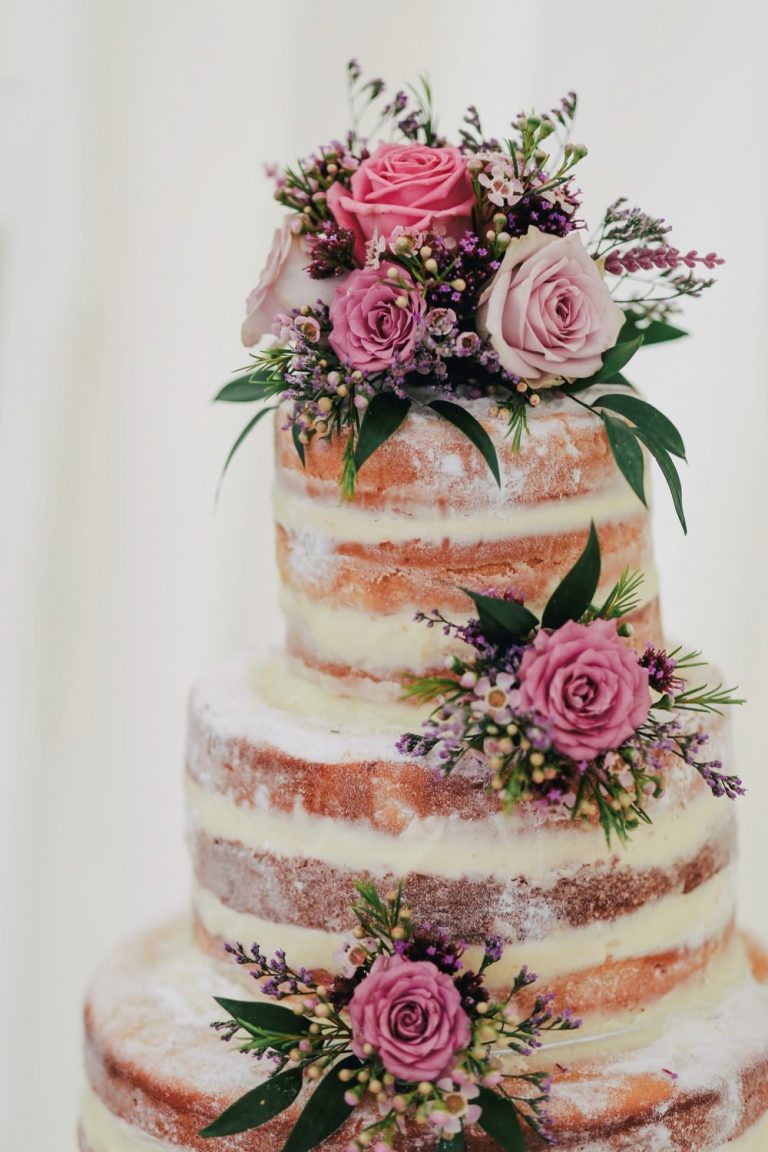 6) Barb's Bakery
If you are looking for some of the best cakes in the valley, you need to order from Barb's Bakery immediately. Try out one the vanilla or chocolate. But also try out the orange dreamsicle or lemon raspberry. You can't go wrong with them.
7) A Bakeshop
If you are looking to order something for your next party. Then look no further than A Bakeshop. Whether you're looking for some holiday goodness or a cake for your next birthday, you are going to be able to find it here. Be sure to order your next cake from A Bakeshop.
8) The Great Gadsby
This family-run European bakery is a fan favorite in the city with plenty of options to choose from. Whether you are looking for great macarons or delicious eclairs, you will find stunning ones here. When you get there, be sure to try the cinnamon rolls. They are one of our favorites.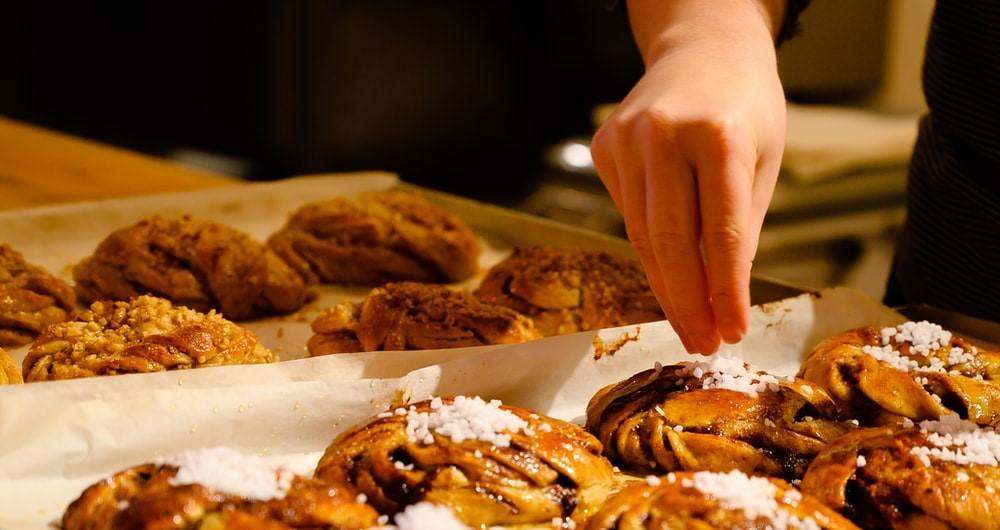 With so many great local bakeries in Phoenix, it can be hard to choose which one is the best. And while we've only chosen some of our favorites, there are plenty more bakeries you can choose to try out throughout the city. What are some of your favorites bakeries? Let us know in the comments what your favorite bakery is in Phoenix.
If you're looking for a new place to live, or are interested in moving to the amazing city of Phoenix, find your next dream apartment here. And while you're on your search for the best apartments, head on over to our post on some of the pros and cons of living in this wonderful city.