Aderra Condominiums
Aderra Condominiums in Phoenix, Arizona, where luxury living is at your fingertips. Located in the heart of Paradise Valley, these condominiums are a gated, resort-style community at the intersection of Cactus Road and Tatum Boulevard. Filled with amazing amenities you don't want to miss out on these beautiful one-of-a-kind homes.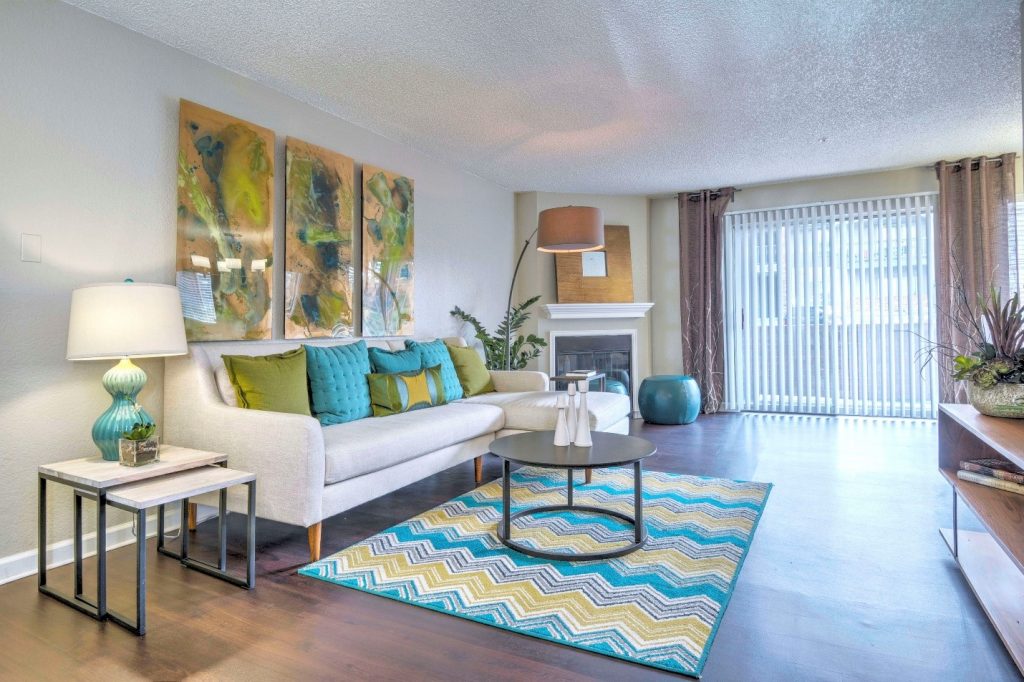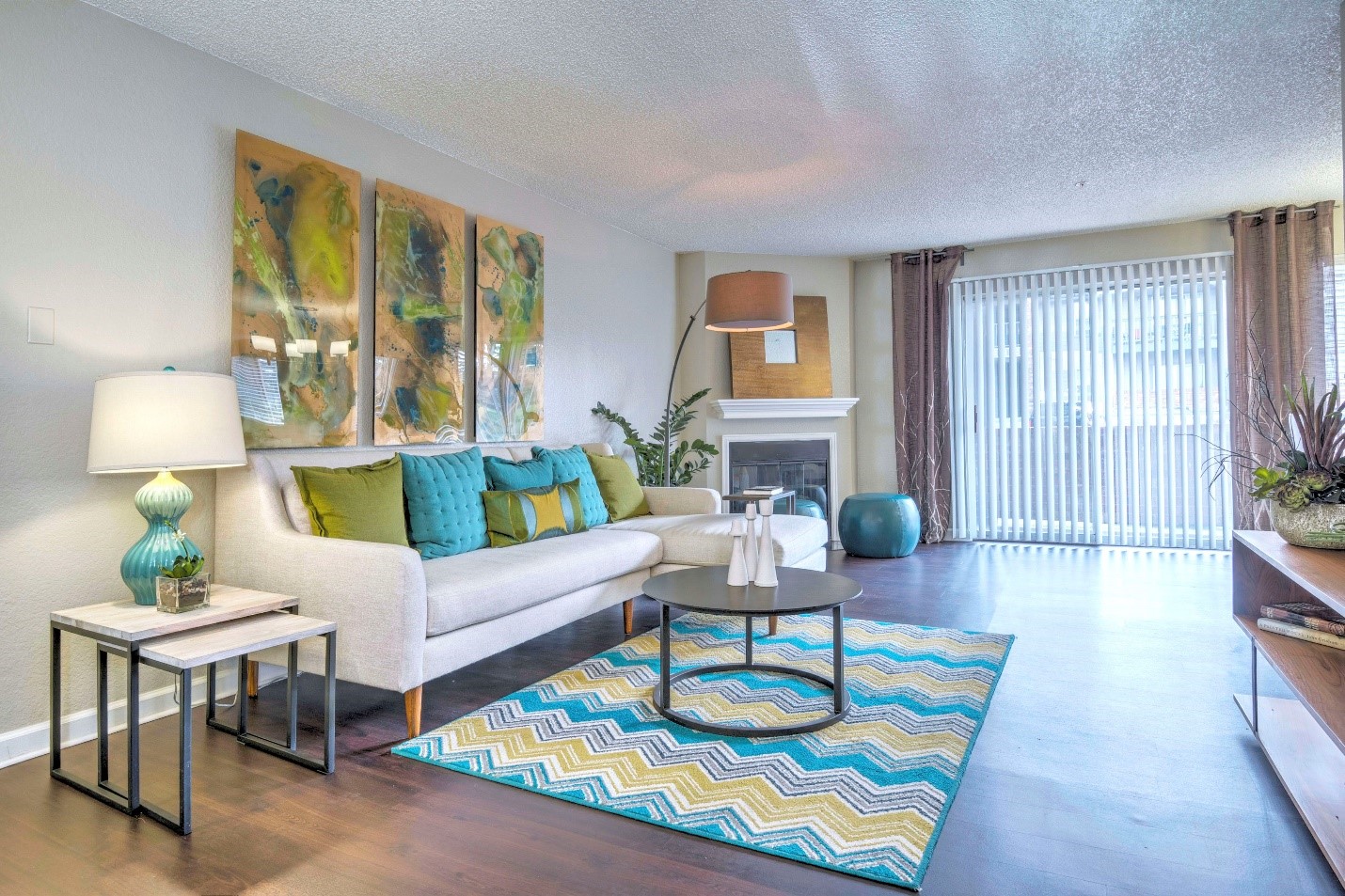 Amenities
At Aderra Condominiums, there are plenty of amazing amenities that you don't want to miss out on having in your next home. These beautiful pet-friendly condos come in two options: one-bedroom and two-bedroom options to fit all the needs for you and your family.
Here you'll enjoy spaces with spacious floor plans, air conditioning, balconies/patios, and a fireplace. But that's not all. You'll also find beautiful granite countertops, walk-in closets, and in-unit washer and dryer.
If you're looking for some luxurious community amenities, then come check out Aderra Condominiums. The complex has a 24-hour fitness center for those looking for a great place to work out. And, of course, an outdoor swimming pool for cooling off on all those hot evenings during the summer.
Along with the beautiful clubhouse, there's plenty of parking available as well as a gorgeous courtyard to hang out in. When you're feeling like cooking dinner outside, head over to the BBQ area for a great night of fun. Plus so much more.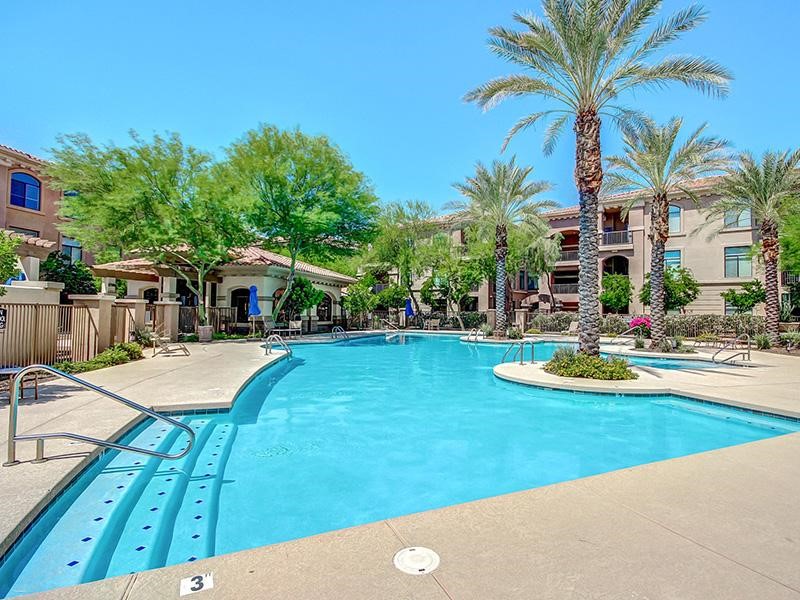 Neighborhood
You'll find Aderra Condominiums is located in a wonderfully thriving community. If you're looking to get a round of golf in, then you're in luck. Right next to the complex is the beautiful Stonecreek Golf Club.
And while you're out, head over to the nearby Village Crossroads shopping center to pick up a few quick necessities at the local Wal-Mart. After you're done there grab something to eat before you head home. You'll for sure want to check out Picazzo's located across the street near the Hobby Lobby. There you can find healthy Italian food at a great price.
When you need to head to the grocery store, both Whole Foods and Trader Joe's are only minutes away at the Paradise Village Gateway. Located only a few minutes south of the condos. And if you just want to spend the day out shopping, then head over to the Paradise Village Mall only a few minutes north of the complex.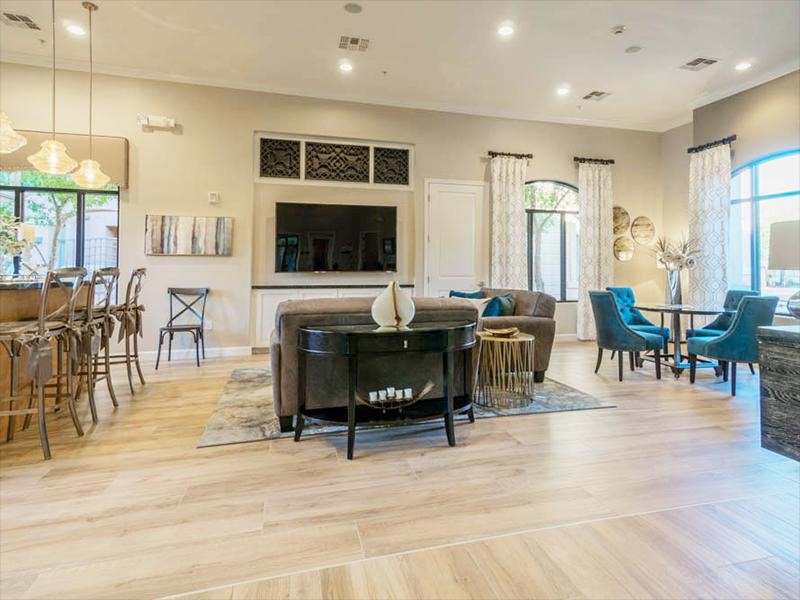 For more information about this apartment or other great options around Arizona, head over to our site. And if you're looking for some inspiration on how to decorate your next Arizona apartment, be sure to check out our post on tips to do just that.
Let us know in the comments other great things you'd like to see more about in the future.