Apartments and landscapes in Phoenix have long been known for their distinct desert architecture and decorating. The oasis of the sun has often impacted the way that residents want their homes to feel. Amidst the heat, everyone is looking for a comforting solace that is refreshing, and congruent with the local scene. Many interior design trends have been highly popular in the Phoenix area, and all throughout Arizona as people escape the endless sunshine in their apartment. The way that your apartment is organized, and decorated can largely affect the way that you feel on a daily basis. While interior decorating can get expensive, there are also many small hacks you can use to change the vibe of your living space on a regular basis. The following ideas will help you to save money while also enjoying your time at home. 
Use Cool Tones
Due to the extreme heat in Phoenix for most of the year, making your home a place of cool refuge is a perfect idea. Decorating your apartment using cool tones, will help your home to feel refreshed, and light. Rather than decorating your home like a winter cabin, design your space with the weather in mind. You will want to avoid using heavy pillows, or blankets, and consider lightening things up with bright tones throughout your Phoenix apartment.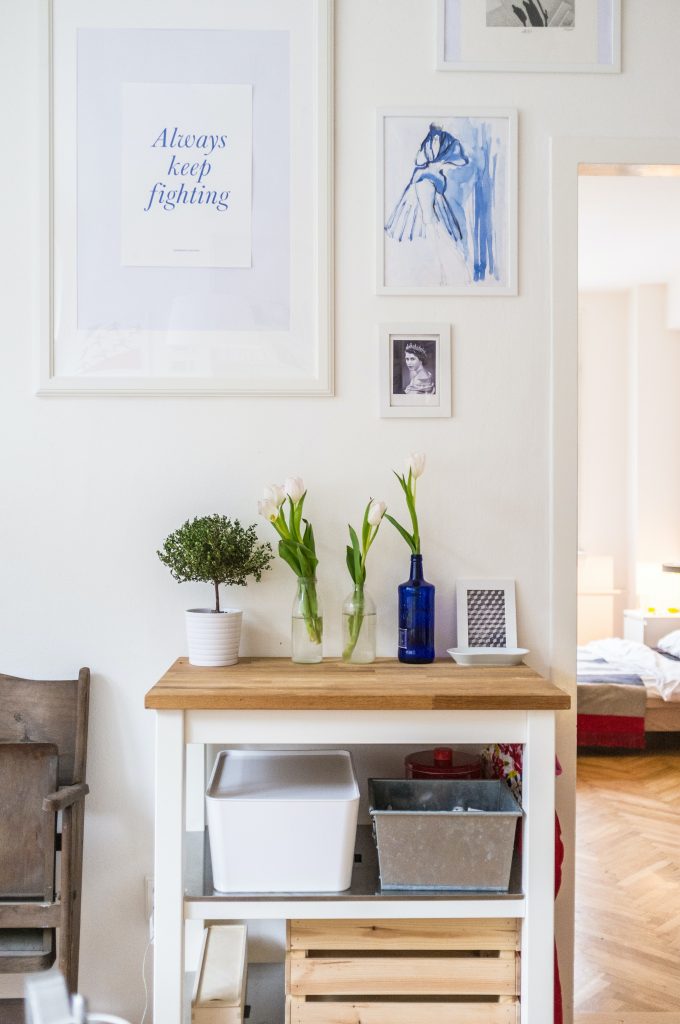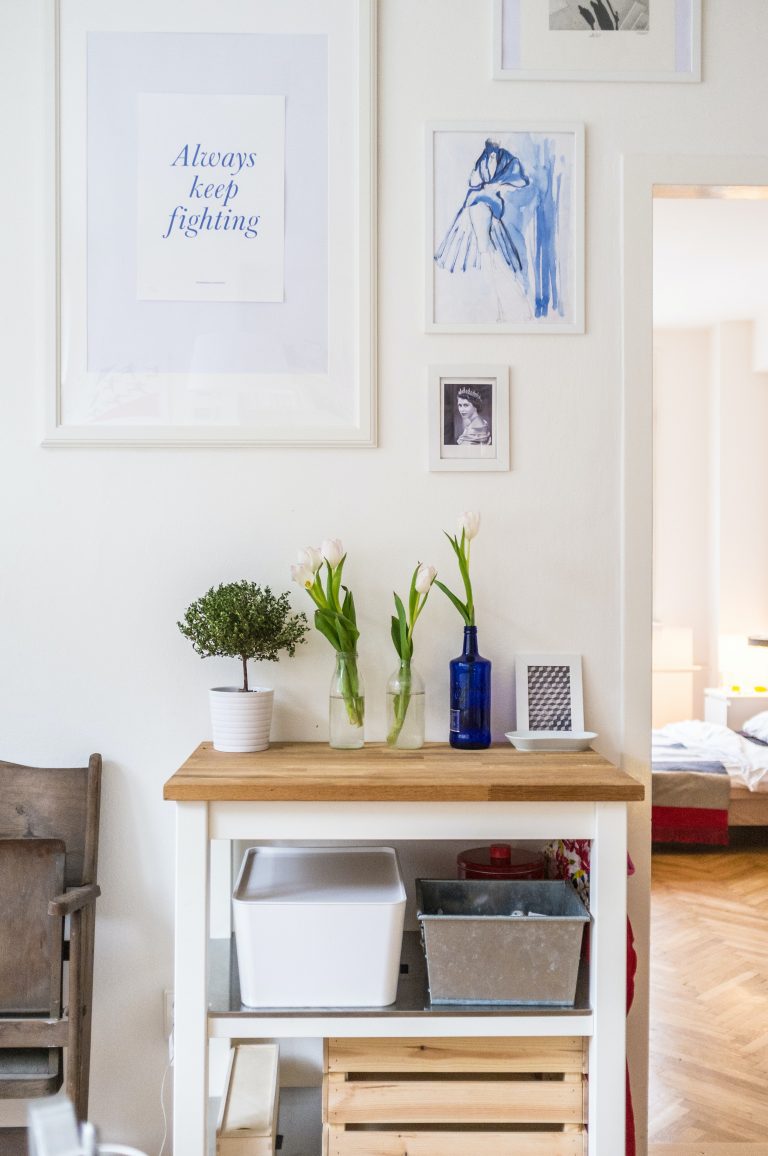 Adopt Being A Minimalist
In the hot summer months, the last thing that you want is to feel suffocated by the disorganization of your home. Being a minimalist will allow you to narrow down your belongings to the items that you absolutely need. Having less stuff will create more space, and more space will make you feel better. It will give you the opportunity to relax more at home, and enjoy your space rather than being outside in the heat. Being a minimalist entails going through the current items that are in your home, and getting rid of anything that you do not have an essential everyday use for. 
Be Bold With Different Colors 
It's no secret that the majority of Arizona is filled with a similar color palette. From the desert landscapes to the homes, the colors brown, and tan are present nearly everywhere. Using bold, and different colors in your home will allow you to feel distinctly different. Consider being fearless, and use non-traditional decorating colors such as yellow, red, blue, purple, orange, and green. Get creative with the way that you mix colors, and designate each space a different bold color. If you're trying to escape the typical desert decorating style, this will be the perfect strategy for you.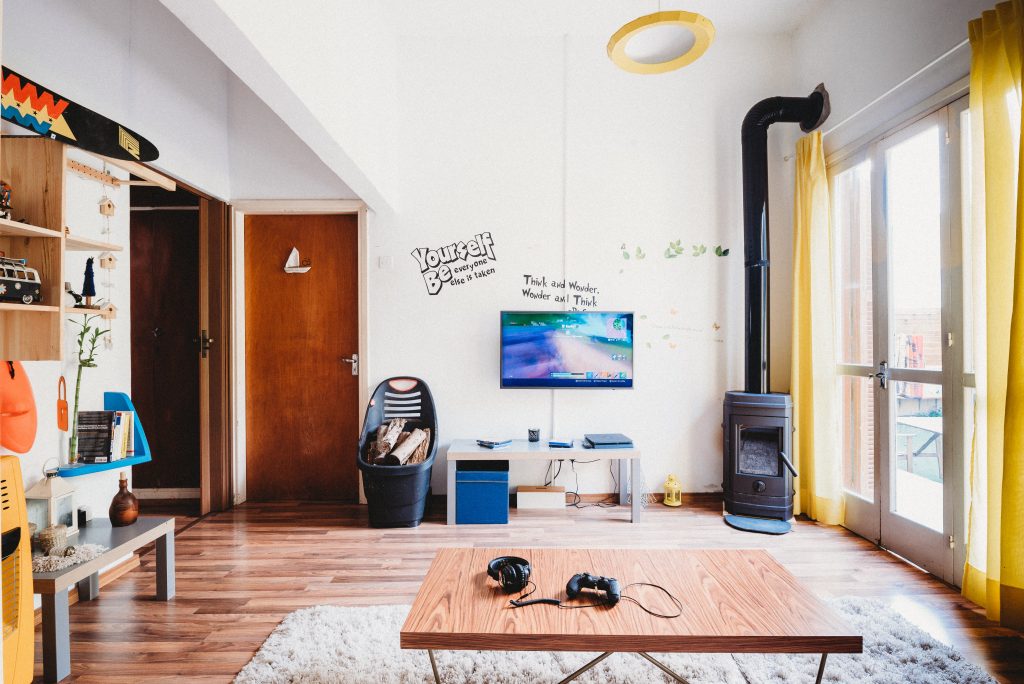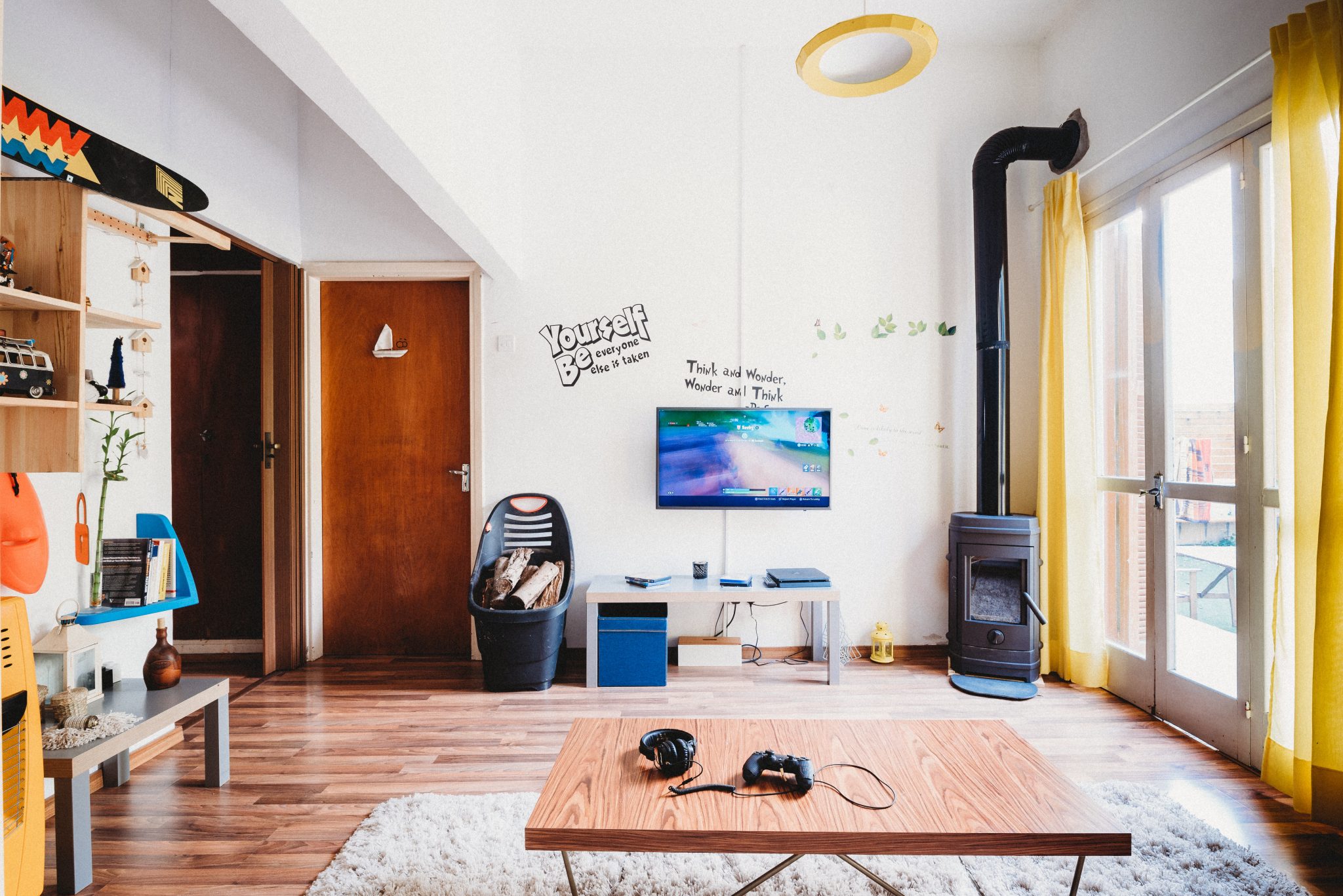 Utilize Natural Light
With endless sunshine, comes endless opportunities for natural light. Finding as many places as you can in your home for natural light will save you money, and it is extremely good for the environment. If your home is not built with any natural light access, you can get creative! Consider getting blinds that are easy to operate, and enjoy the light that will come through your windows. Natural light can affect your mood, as it has the ability to remind your body of being outside. If you're in a situation where you're working from home, you will definitely want to look into the natural light your apartment is getting. To avoid letting too much summer heat into your Phoenix apartment, invest in quality curtains that will block out the natural rays. 
Optimize Your Space 
When the scorching summer hits, very few people will desire even being outside. Staying in your own home becomes more, and more enticing at this time. Since you will most likely be spending a lot of indoors, it's important to optimize the space that you have. Give yourself more room to relax in by strategically organizing your space. If you're in a studio Phoenix apartment, this will greatly apply to you. Create, and designate separate spaces in a variety of areas. Perhaps you would break up your living room into a relaxing area, a yoga area, a reading area, etc. Separating one room into smaller sections will help you feel like you have more space.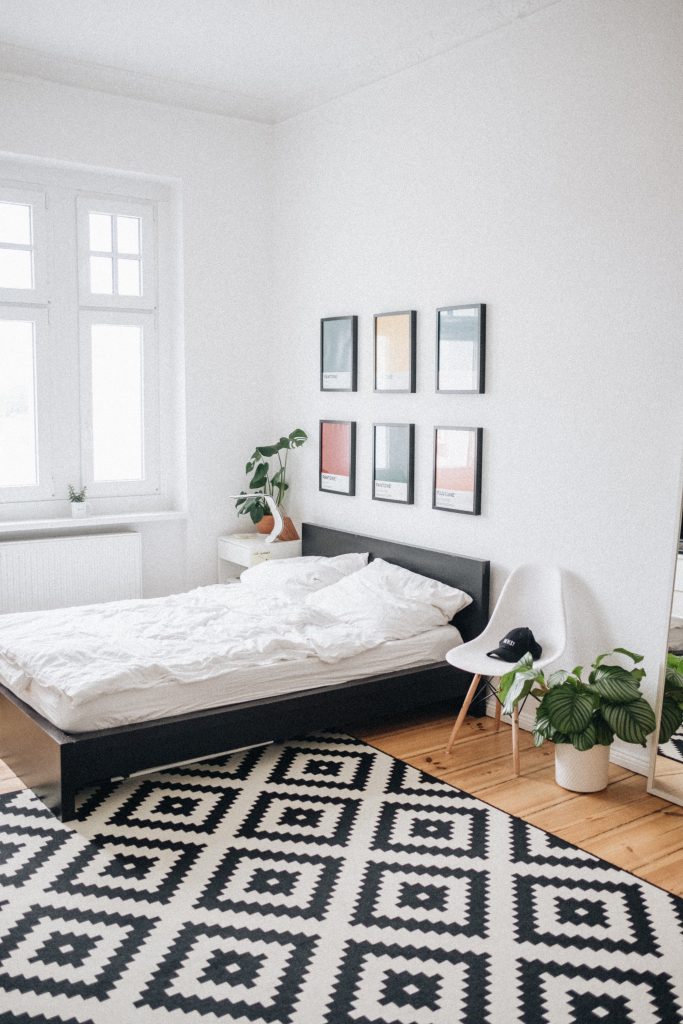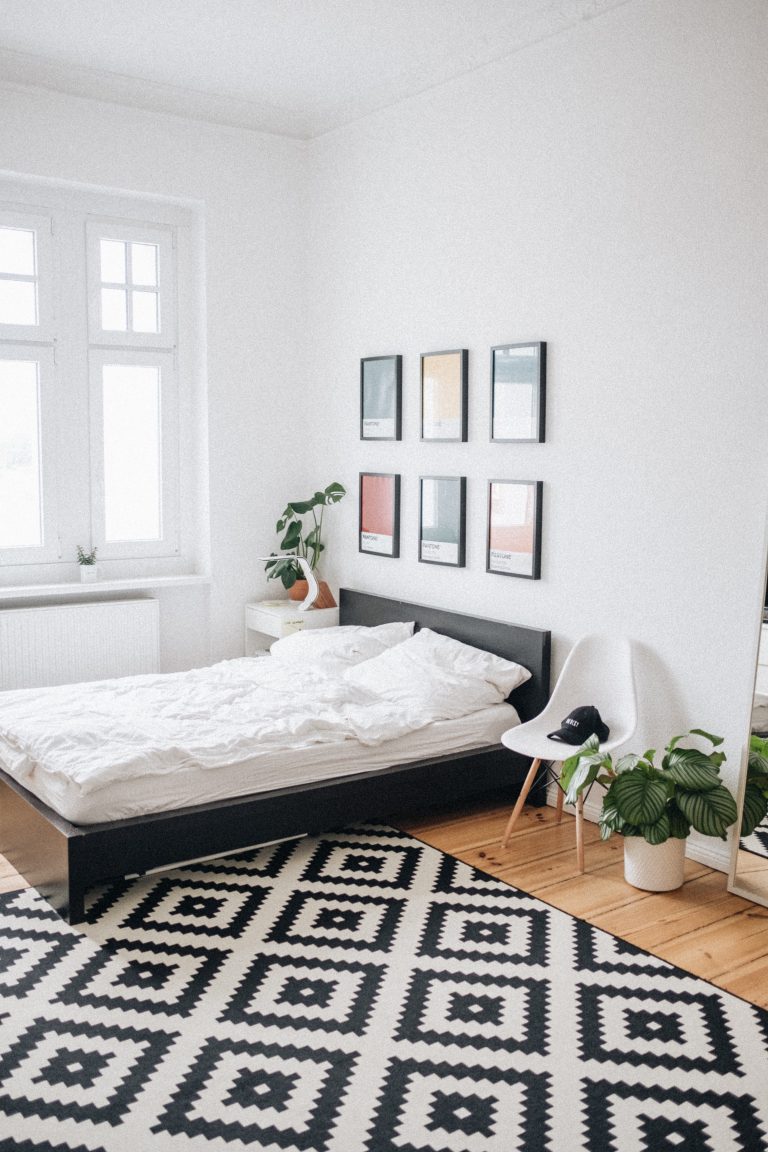 For more apartment living tips click here.
Discover your dream apartment in Phoenix now!