This Phoenix apartment complex is in the perfect location, and has so many amenities you wouldn't believe it.
They even run move-in specials from time to time. I saw one that offered a $199 move-in special on select units. Wow!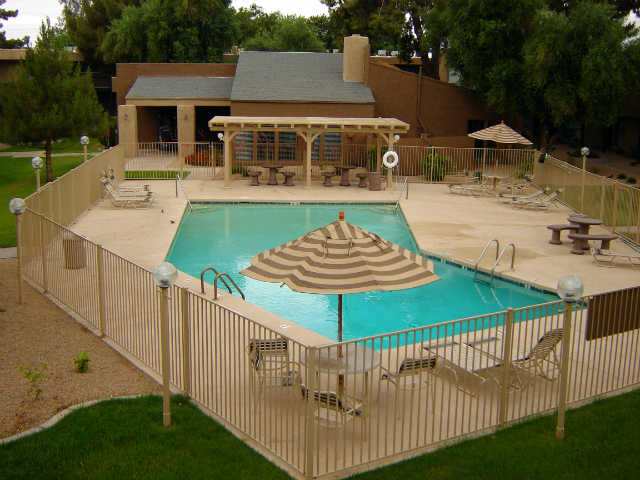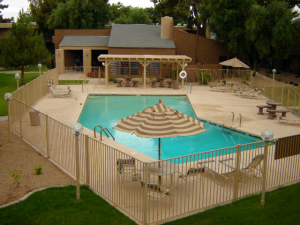 Just minutes from I-17 and the 51 freeway, the complex is close to everything – and I mean everything.
Within easy walking distance of under 1 mile you'll find:
Restuarants
Coffee
Groceries
Shopping
Schools
Parks
Books
Bars
Entertainment
Banks
So much more . . .
The amenities are just as good. Check it out:
Great location
Pool
Billiards
Shuffleboard
Beautiful clubhouse
Community breakfasts
Spacious studios up to 2 bedroom units
The most expensive unit is only $815/month
Least expensive units are $519 – Wow!
Laundry facility
Ultra-modern fitness center
Club house has free wi-fi
Close to public library
More and more and more . . .
You've got to take this complex seriously if you're looking for Phoenix apartments.