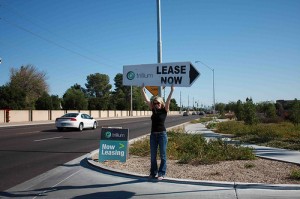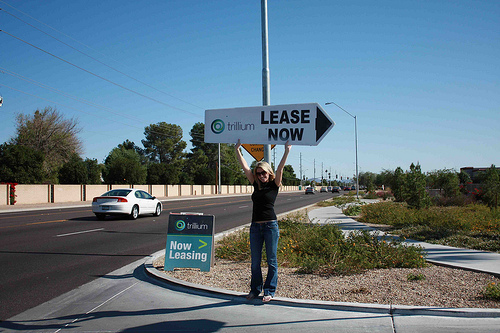 As a follow up to my article on apartments in Phoenix I found this and wanted to link to it.
On average apartments in Phoenix are in recovery mode. But in some neighborhoods rentals are slow.
Most of the growth is happening  at apartments in Phoenix in the upscale east side neighborhoods. Most apartments in this area have full occupancy according to the folks at https://www.globest.com/news/1951_1951/phoenix/311910-1.html.
"For those areas it certainly makes sense to start building again, as long as land was acquired at prices that make total development costs feasible," says Greg Willert, adding that "Chandler's occupancy is 95.6%, and the rate is above 94% throughout Scottsdale, Tempe and Gilbert."
How about you? Any luck finding apartments in Phoenix? Comment below.
Make Apartment Complexes Fight Over You!
To find your Preferred Apartment, please refer to https://www.marketapts.com/apartments
Or, click here: https://www.aptsphoenix.net/discover-phoenix-apartments
[Image credit: trilliumaz]